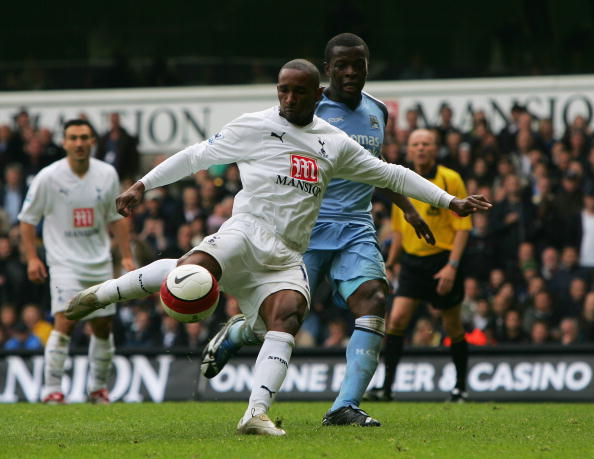 Effra is happy with how the midfield is shaping up, but as usual there is still a cloud of uncertainty around the West Ham squad.

Now we know that Parker is coming, Joey Barton mercifully belongs to Newcastle, and Reo-Coker will be inflicting his whining self-pity on Aston Villa or some other club no bigger than West Ham, the transfer season has got off to a promising start. If Parker can stay fit, he is the defensive midfielder that Reo-Coker was not. One who can tackle without picking up endless bookings and pass to a team-mate when they actually want the ball.
Maybe one day Reo-Coker will become the player that he thinks he is already, and maybe one day he will be as self-satisfied as Lampard has been at Chelsea in thinking that we're all a bunch of small-minded retards for not seeing it. But as you're packing your bags Nigel, remember that you're not the only one with ambition and maybe we just didn't have time to wait for you to grow up on and off the pitch.
Despite what Alan Curbishley says, there is still a gaping hole in the squad – up front. Of course what every West Ham fan is vainly hoping to hear is that Tevez has told Joorabchian that he can't bear to forgo our adoration for another year at least. Assuming that this is indeed desperate fantasy, what we now need is a striker or two. Much here depends on the true state of Dean Ashton's fitness. This week's noise about Everton's Andrew Johnson makes me fret a bit. If Ashton is coming back and can get back to being the same player reasonably quickly, would we be thinking about spending reportedly crazy money for an inferior version of the same type of player? Defoe, by contrast, would be an excellent buy whatever the deal is with Ashton. I've never understood why Tottenham have got so little out of him. Sure he's not the most team-focused striker around, but he's got pace to burn and will get shots away.
As for his last months of tantrums at West Ham, I suspect we can be a forgiving lot if someone apologises, which he has, and shows our club some respect when opening their trap on matters claret and blue.