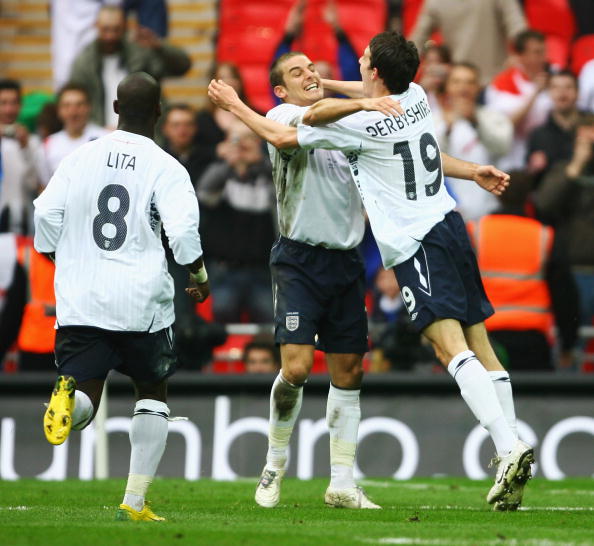 Stuart Pearce may have been enraged, but Blackburn's David Bentley is still sticking to his guns over his decision to pull out of England's European U-21 Championship squad at the last minute,
"I love playing for England, I love my country every time I step out on the pitch I give my all for anyone I play for," Bentley told talkSPORT

"I had three decisions; the club could have pulled me out, I could have pulled myself out or I could have faked an injury. I am an honest lad, I'm not a robot and I wanted to give my decision and my opinion on it.

"I've never come off a 60-game season and then gone straight into another one, I was alien to it.

"It wasn't a rash decision, I asked senior players at England `what do you feel like come October or November' and they said `you hit a brick wall'. `If you want to be firing and you want to make a push for the European Championships next year then I really think you have got to think long and hard'.

"When I first found out I was going to be included in the squad, Blackburn and myself took the appropriate measures and ways and discussed it with the management. It came to a point where I had to pull myself out of the squad.

"I think it is for the betterment of my career. I owe a lot to the Blackburn fans and they're paying the money to watch me week-in and week-out."
Pearce rightly points out that there are plenty of other players in his squad like Newcastle's James Milner and West Ham's Nigel Reo-Coker who have played a full season and are hoping to break into the England squad in the coming Premiership season. But Bentley made the decision that will benefit him most, assuming there is no other backlash, and at least he has been honest about it. Of course, it's too late to call up a replacement but we're willing to give him the benefit of the doubt and assume this wasn't some bizarre planned attempt at screwing England. He gave it a go, and he didn't feel up to it.
But Pearce also made a good point – being able to handle this number of matches is part and parcel with being a top level footballer.