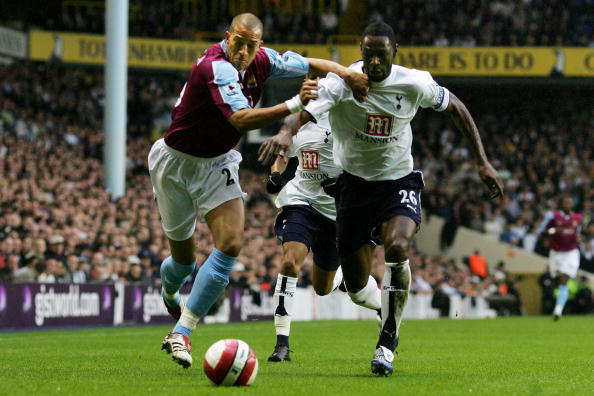 Newcastle fans may think they had a rough time with injuries last season, but if there has been a club that's embodied the notion of the 'injury crisis' then its Spurs. Tottenham have had a world record 93,151 players nicknamed "Sicknote" and it appears club captain Ledley King looks next in line for the list of highly talented players to grace White Hart Lane every now and then when they weren't on their deathbed.
This time, Ledders has exploded his knee while on international duty and might be a doubt for the season opener against Sunderland (at least),
"It's a routine operation, and it makes sense for Ledley to have it now and use the summer to recover and be back as close to the start of the season as possible," Jol told the club's official website."
A crocked star is never good, a crocked captain is even worse. Rumours have been going for a while that Ledley is never going to be fit long term and Spurs' interest in the likes of Auxerre's Younes Kaboul could be about more than just squad rotation.