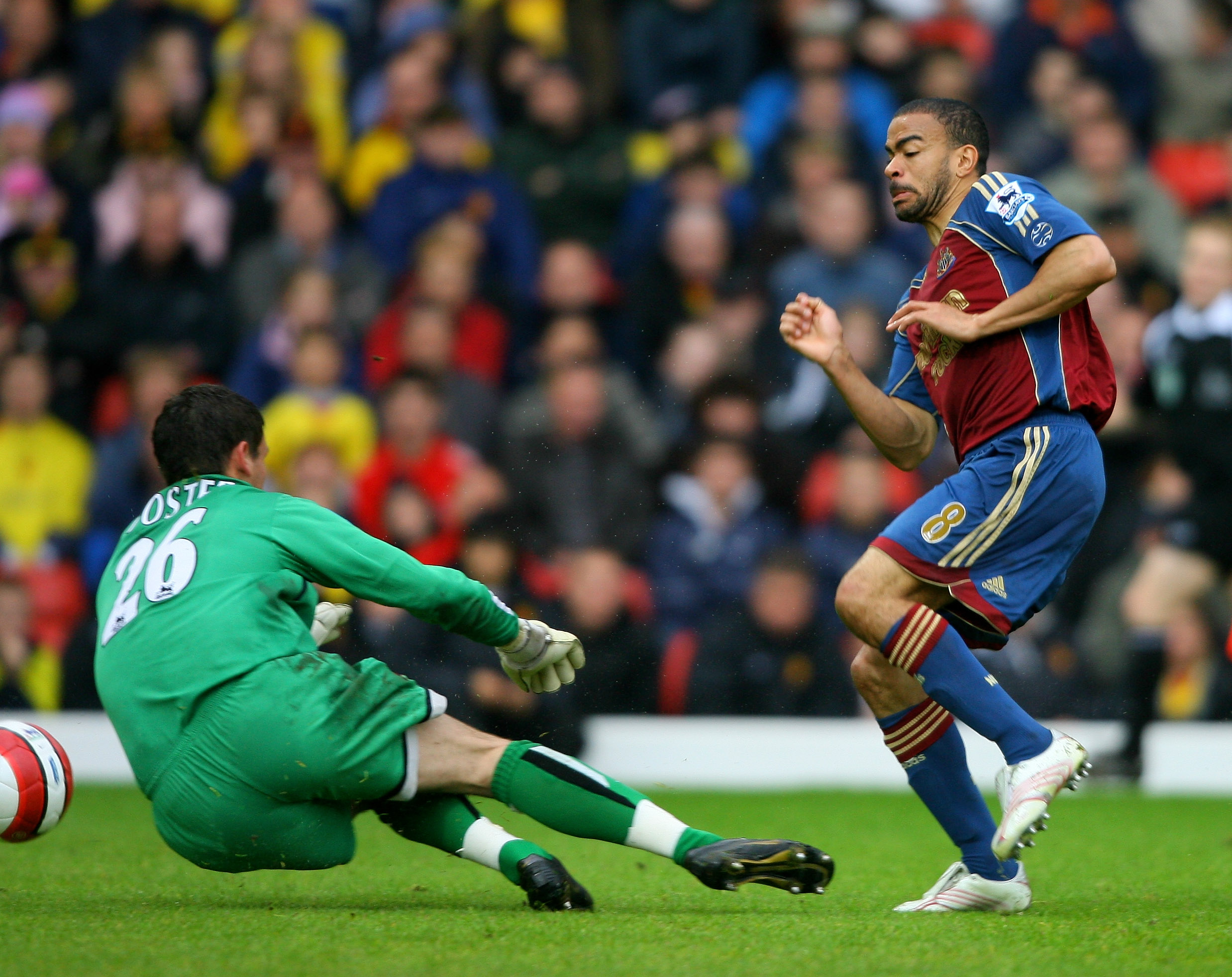 There's little doubt that Manchester City, Tottenham and West Ham will be linked most strongly to Kieron Dyer regardless of this whole "He wants to be close to his family" stuff. But with the talented and permanently injured midfielder on his way out of St. James' for sure, we're curious as to who out there would be willing to give him yet another chance.
Fat Sam said today,
"The only way I can see to resolve this is for Kieron to move closer to his family.

"Nobody has come in with the right money yet. Nobody has offered anything like the money we want.

"If they don't come in (with the right offer) then all I can do is sit down with Kieron and see if there's something else we can do.
There's no doubt that, if healthy, Dyer can terrorise the best defenders with ease. But that's a big "if". A humongous "if". You'll be paying a shedload of wages for a very limited number of appearances each season unless of course you bank on his problems being due to collection of drunk, Med-school dropouts who man the Newcastle physio room.
So assuming the fee and wages would be enough to make your club think twice about who else they could sign this summer, would you want Kieron Dyer at your club?
If not, under what circumstances might he seem like a decent gamble?