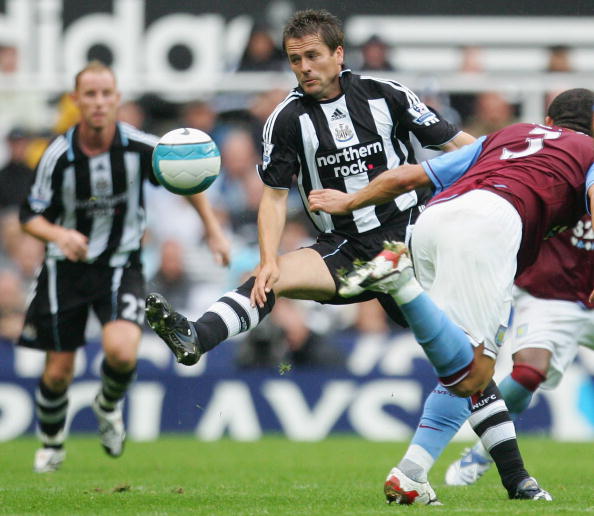 West Ham fans today woke up fearing for their current claim to fame, as it is possible that soon they will not be the only kids on the block sporting a cool, exotically named, Icelandic owner.
The Times is reporting today that Newcastle United may have some further changes ahead. They allege that Mike Ashley, who only took control two months ago, has already discussed the sale of the club to an Icelandic businessman Palmi Haraldsson. This will come as a shock to most Newcastle fans who have been pleased with the departure of Glenn Roeder and the Shepherds. The perpetually rocking boat at St James has since been calmed by Allardiye, who instituted such futuristic techniques as "defending" and "not going on the lash the night before a game".
Yesterday Haraldsson told the Icelandic hacks:
"Newcastle is a great club, with a great manager and I have been a fan for a long time,"
Was Ashley only in this to make a quick profit on Newcastle, or has he already decided that the club is beyond salvation? Do the Toon fans even care about more chopping and changing at the top?