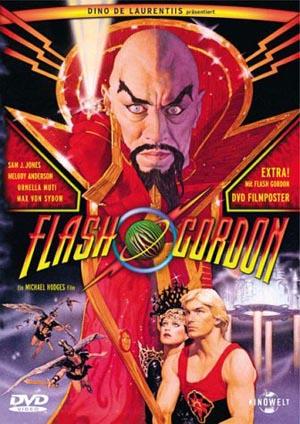 There is a potential selection clash imminent with Steven Gerrard being fought over like a veritable piece of meat by ravenous hounds Rafa Benitez and Steve McClaren. Yesterday Rafa revealed that Stevie G was not going to play against Toulouse in tonight's Champions League qualifier because of his fractured toe and may even miss the Derby County game, Steve McClaren has even been cautioned that Gerrard may not be fit for the EURO qualifiers against Israel and Russia.
However, Steven Gerrard, Saviour of both England and Liverpool ™, has other ideas and expects to be back in training by Thursday, fit for Derby County, and ready to join up with the England squad on the Monday. Is doesn't take Sherlock Holmes to see that a bit of a conflict is brewing.
McClaren who is becoming increasingly fraught, is facing up to the fact that his squad will be as full and satisfying as one of those "fun size" chocolate bars. McClaren is already reeling from the fact that he will be missing star player Gary Neville….oh and that Rooney kid too.
When some naïve young scamp asked Rafa about Gerrard's chances of playing for England next week Rafa responded by stating his views on the injury while plotting his next attack on Flash Gordon…
"We need to check on Gerrard during the week…We are optimistic, but we need to check with the doctor whether it is a risk or not. At the end of the day, it is a broken bone. At the moment he can do some training and he can run, but he can't play with the ball yet. I would hope Steven will be a possibility to play against Derby but I am not sure, it is up to the doctors. Then we will have to see about England. It is too soon to say. It will depend on what England's medical people feel and our own medical staff. It is not just a decision for the player. If you ask him, he wants to play in every game. The more important decision is for the doctor. If the doctor says he is fit, I don't have any problem."
Steven Gerrard who, like a cable television motivational life-coach, doesn't like the word "can't" is certain that he will play against Derby and that his will be playing against Israel and Russia. Such Bulldog Dambuster's Spirit brings a tear to the eye of even this hardened Evertonian.