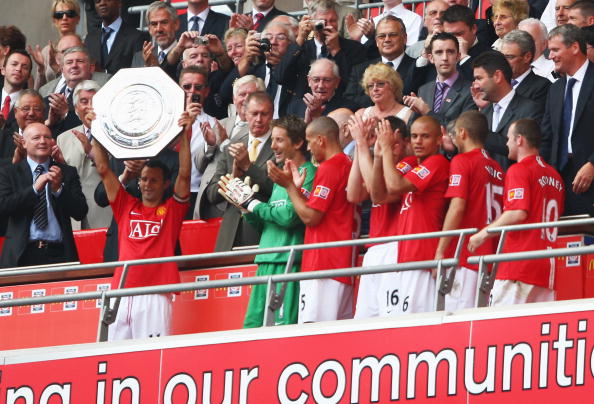 Please vote for CaughtOffside as Best Sports Blog, only takes a minute
With newspapers and pundits falling over themselves to predict the next team to challenge the big four, and a summer full of expensive signings the bald truth is that not everybody is going to be able to win the title. So who are the most overrated guff-ridden team in the Premier League?
Are Liverpool a bunch of defensive Spanish whingers? Are Arsenal more style and hot air that steel and force, and why do they get nosebleeds whenever they travel above Watford? And are Chelsea a style-deficient assortment of cash guzzling robots led by a man whose hairstyle changes as frequently as the colour of a chameleon on acid? Do Tottenham even count as rated, let alone overrated anymore?
If there's a club out there that you just don't see what all the fuss is about, let us know in the comments and why.