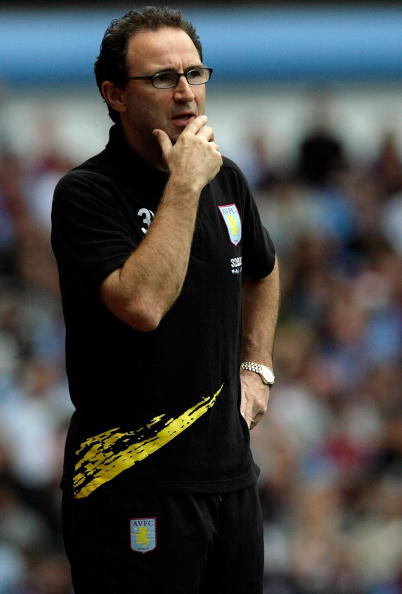 Martin O'Neill today put a seismic quake through world football today by standing up and bellowing: "The introduction of top-quality players can only be good for our game." Fresh from beating Chelsea O'Neill rattled off several sensational comments that will gouge at the very eyes of the establishment… or possibly sound much like your usual international week soundbyte. i.e boring.
O'Neill clearly feels that the influx of foreign stars can only increase the standard of domestic players. There is little doubt that John Terry for example, was given some excellent lessons as a youth from the legions of foreign talent swanning around Stamford Bridge. O'Neill also countered the argument that domestic young 'uns are squashed out of first team places by foreigners.

Eventual Sir Alex Replacement #291 said:
"The number of foreign players in the Premier League might be reducing the amount of places available for English players, but at the same time it's making sure the ones who do come through are of a higher standard"
So are we letting the youth of our nation wilt as cash-hungry foreign mercenaries waltz into our clubs, or our the youngsters actually learning things from these stars (like that novel continental concept: passing, and possession)? And where is the proof that English talent is disintegrating under pressure from foreign players? Aren't Rooney, Wright-Phillips, Micah Richards et al as good a crop as we've ever had?
International Week is SO boring. If anyone has a funny picture, maybe some sort of monkey dressed in human clothes, please send it in so we can have something to talk about.
Update 1: Thanks for the pic. Much better.