We live in the age of the WAG, Wives and Girlfriends of the stars, and here is a top ten of the Sporting WAGS (with Pics)
Number 10
Eva Longoria (Tony Parker)
Actress Hottie obviously well known for her role in Desperate Housewives. Perfectly proportioned cutie!
Number Nine
Rosaria Cannavo (Christian Panucci)
Italian television presenter is the WAG of choice of Italian international footballer Christian Panucci.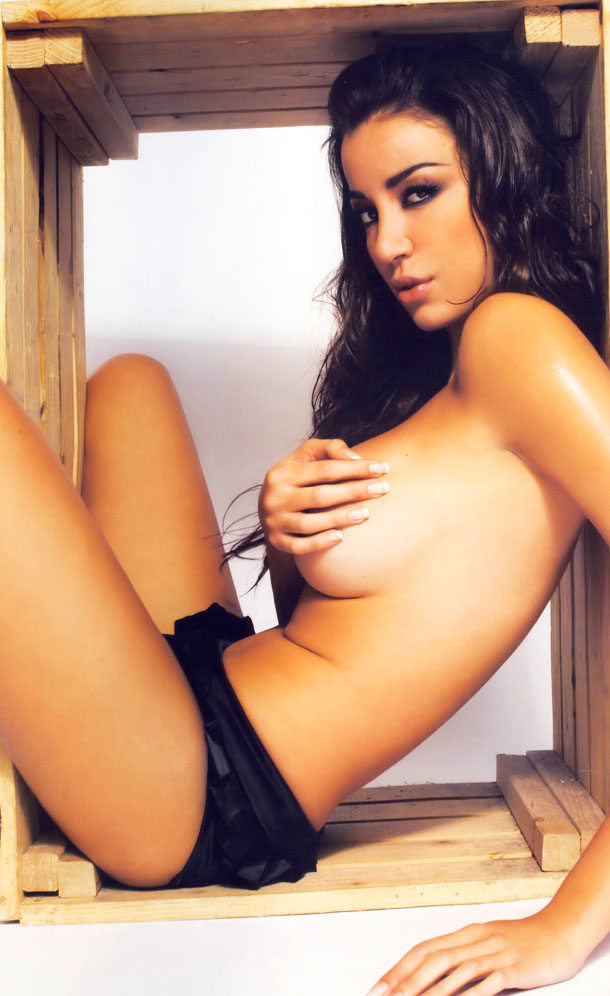 Number Eight
Yesica Toscanini (Juan Riquelme)
21 year old Argentine model has appeared in Sports Illustrated Swimsuit magazines and is romantically linked with scary looking footballer Juan Riquelme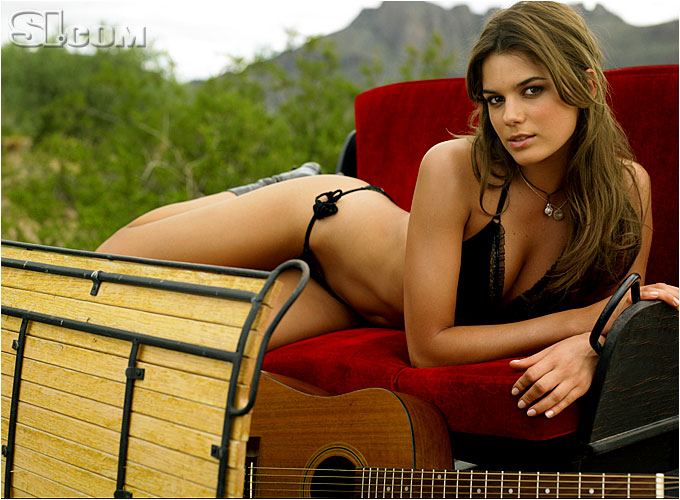 Number Seven
Minka Kelly (Derek Jeter)
Minka is a successful actress probably best known for her role as Lyla Garrity in Friday Night Lights.
Number SIX
Sara Foster (Tommy Haas)
Sara was a successful model before turning her hand to acting, big role to date playing herself in Entourage (The Coolest TV show on the planet by the way). She is engaged to German Tennis Player and this years Wimbledon Semi-Finalist Tommy Haas.
Number Five
Sarah Brandner (Bastian Schweinsteiger)
Brandner is a model and of this list definitely the woman batting way below her average with German International Footballer Bastian Schweinsteiger, who by the way looks like a pig. Two photos of this lady, mainly because we just had to include her "Holding Two Beers" shot because it fulfilled at least half of the COS offices fantasies!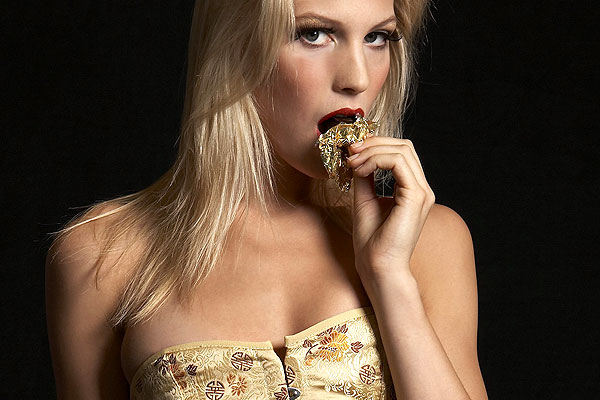 Number Four
Brooklyn Decker (Andy Roddick)
Another stunning SI model and is married to Sean William Scott lookalike Andy Roddick, who was so unlucky to lose to Roger Federer at Wimbledon last week, hopefully Brooklyn made it up to him!
Number Three
Adriana Lima (Marka Jaric)
Supermodel Lima is quite simply one of the most attractive women on the face of the earth and she is of course married to NBA star Marka Jaric.
Number Two
Cheryl Cole (Ashley Cole)
Girls Aloud singer Cheryl Tweedy is a petite package now a judge on the X Factor, married to Ashley Cole who is of course generally despised by all football fans who don't support Chelsea, not sure he is too bothered about that though.
Number One
Gisele Bundchen (Tom Brady)
In terms of celebrity coupling they don't get bigger than this, sorry Posh and Becks, Gisele is an incredibly sexy supermodel whilst Tom Brady is Three Time Superbowl champion!