That's one way of getting the move you want!
Levy continues social networking war of words!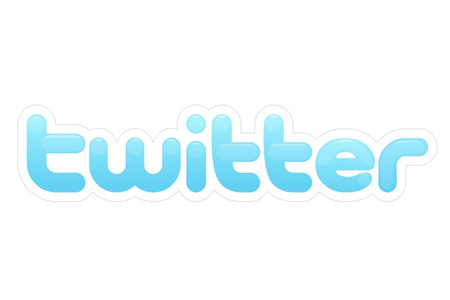 Tottenham are investigating comments allegedly made by striker Darren Bent accusing Spurs chairman Darren Levy of disrupting his move to Sunderland.
A foul-mouthed rant on social network site Twitter purports to have been posted by Bent, who missed Spurs' tour to China for talks on Wearside.
A Spurs spokesman told BBC Sport: "We are yet to find out if this is Darren."
One of the tweets said: "Do I wanna go to Hull? No. Do I wanna go to Stoke? No. Do I wanna go to Sunderland? Yes." (BBC Sport)
In all likelihood this was surely just someone playing a prank, in much the same way as the guy who managed to convince nigh on 100,000 people that they were friends with Ben Stiller but were in fact communicating with a sad misguided fan impersonanting him, he did it well mind you.
However this could all work out in the best interest of Mr. Bent who it appears is far more interested in joining Sunderland than any other interested party and with the help of his impostor may have made it even clearer to Steve Bruce who could resolve the whole issue by outbidding the likes of Hull City and Stoke.