Some incredible links for you to enjoy!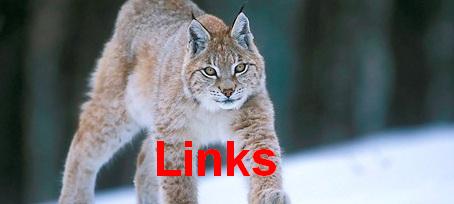 Join Our Fantasy Football Game And Win Great Prizes!
Literally 100s of Superb WAGS Scantily Clad, Bikini's or Naked!
Sexy Liverpool WAG!
(Kickette)
Google's Most Searched Premier League XI!
Jose Mourinho Pissed Off China!
Guess Which Premier League Footballer's Been Done for Crashing His Porsche Whilst Drunk?!
Great Article for You To Digg!
(Digg)
Liverpool Man With Very Strange Eating Habits!
Win World Cup 2010 Tickets!
Football Just Got a Hell of Lot More Violent (Video)!
Man United Target in Action (Video)!
Arsenal Season Preview from One of the Best Bloggers Around!
(Arseblog)
Defoe!