They are at it again…Part 12th!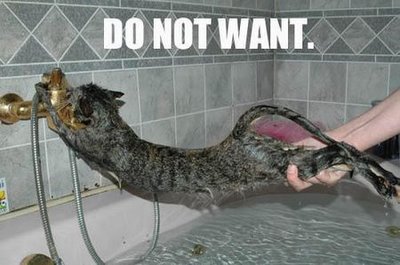 Xavi Hernandez has declared his desire to team up with international team-mate Cesc Fabregas at Barcelona.

The pair helped steer Spain to Euro 2008 glory and Xavi wants to rekindle their midfield partnership at Camp Nou.

Fabregas was with Barca as a junior but left for Arsenal in 2003 at the age of 16, going on to become the captain of the Premier League side.

The 22-year-old has been linked with a return to the Blaugrana and although Fabregas insists he is happy to stay at Arsenal, Xavi would relish the chance to play alongside him at club level.

"I would really like to play with him," he told El Mundo Deportivo.
Partnership

"I have always said that I combine well with Cesc in the Spanish team, despite all the critics saying that we cannot play together.

"I think that we showed in the final of the European Championships that they were wrong."

Fabregas has already played over 150 times for Arsenal and made 44 international appearances, and Xavi believes there is plenty of time for him to return to Barca.

"It would give me great pleasure if Cesc came back here," he added.

"He is a player with Barca DNA in him and he has shown at Arsenal that he can play at a different level.

"I would really like it if he signed and we could play together at Barca.

"It is obvious that he still has a long way to go in his career and I think that he will play for Barca." (Sky Sports)
So did you get that? Was it clear enough? Yes Barcelona want Cesc Fabregas back, so much so they are instructing their players to repeat this fact as often as possible. Xavi would love for Cesc to re-join Barcelona, he would love to play alongside him (its not enough that they play together for Spain, the midfielder wants to see him every week). Apparently he has Barcelona DNA, which sounds both painful and biologically inaccurate.
This is about as subtle as a sledgehammer to the face. Why can't the Catalan side just give up on trying to unsettle our captain! I can imagine what it must be like for Fabregas when he plays for the Spanish national side, all the Barca players probably talk very loudly in his presence about just how lovely the city of Barcelona is and how it's not 'cool or hip' to live anywhere else. They probably sit in the dressing rooms with their Champions League winners medals taunting him!
If Wenger does ever consider selling Fabregas, and lets hope that never happens, but if it does he should offer him first to Real Madrid just to spite the Nou Camp outfit for being so damned sneaky!