Who didn't see this coming?
Portsmouth Vs Manchester United Tickets Still Available!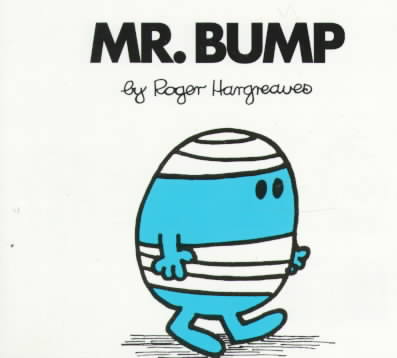 Manchester United striker Michael Owen could be out of action for up to three weeks after injuring his groin in the Champions League win over Wolfsburg.

Owen limped out of Wednesday's 2-1 Group B victory after only 20 minutes.

England boss Fabio Capello was in the crowd but the injury looks to have ended Owen's chances of being selected for the match in Ukraine on 10 October.

"Groin injuries are difficult to say. He could be out two or three weeks," said United manager Sir Alex Ferguson.

"His fitness levels are good so we shouldn't need to worry too much about it. We will treat it as a normal groin injury."

Ferguson also revealed that Owen had been troubled by his groin prior to the match.

"The amazing thing about Ryan (Giggs) is the incredible youthfulness about his performances

Sir Alex Ferguson

"He felt his groin after training on Sunday and he trained a little bit on Monday but had a rest day on Tuesday and he thought he was fine," added Ferguson.

With England travelling to Ukraine for the World Cup Group 6 qualifier on 10 October, Owen's latest injury once again puts pay to his chances of selection when the squad is announced next week. (BBC Sport)
This will of course come as no surprise to anyone who has noted the alarming regularity of Michael Owen's visits to the club physio. Hopefully for the Man United and England man this will be a short lay off but there will always be the concern that niggling injuries may well lead to complications and invariably more niggling injuries. Given Owen's recent history there is a fear that this could be just the first of many lay offs which is a shame for the striker as he has been in decent form and scoring crucial goals for the club.