In the words of legendary New Zealand band OMC, How bizarre!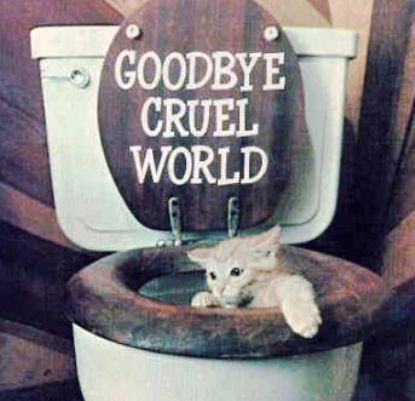 For Hull City the week seemed like it couldn't get any worse after they were on the receiving end of a 6-1 thrashing by Liverpool on Saturday. But after saving the life of an apparently suicidal woman from the Humber Bridge on Wednesday, the team were in decidedly higher spirits.

It certainly would have been an unusual sight for the drivers making their way across the world's fifth largest suspension bridge, as manager Phil Brown took the entire first-team "looking for clarity" during a walk over the bridge.

Instead, as Brown revealed in a weekly news conference, the team found the woman who Brown managed to "sweet talk" to safety.

"We walked across there [Wednesday]. We saved a girl actually – considering her future, shall we say," Brown told reporters. He said the woman had been threatening to jump of the bridge, which has seen over 200 attempts or falls since it opened in 1981. However the Hull boss said he couldn't be sure if the woman would definitely have jumped.

"You don't know, do you, until someone jumps, whether they were actually going to do it?" Brown said.

The beleaguered football manager said the woman, who has not been traced, then "tootled off back to wherever she came from". (Guardian)
Only Phil Brown could so matter of factly deliver this news "We saved a girl actually", as if was a daily occurrence. One day a film will be made about the Hull City boss and whomever plays Brown will win an Oscar!