Serious allegations leveled at Bootle boy.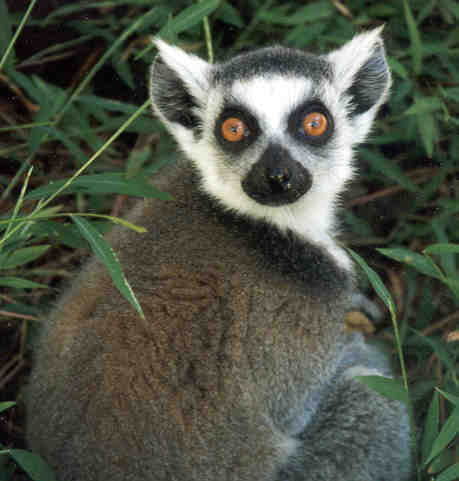 Everton starlet Jose Baxter has been arrested on suspicion of posessing drugs and counterfeit money.

Highly-rated striker Baxter was one of three men arrested in Kirkby on Monday on suspicion of possession of cannabis and on suspicion of possessing counterfeit money.

The 17-year-old is the youngest player to represent Everton, having made his debut aged 16 years and 191 days against Blackburn Rovers in August 2008.

"We can confirm that three men were arrested in Kirkby on possession of cannabis with intent to supply and on suspicion of possession of counterfeit money," said a spokesman for Merseyside Police.

"The men, 17, 29 and 34 are currently in police custody."

Everton have so far refused to make any comment on the matter. (Sky Sports)
Jose Baxter is one of the hottest prospects in Premier League football and is tipped by many to go a long way but this arrest could seriously impact on that bright career, especially if he is sent in the 'slammer' to do some serious 'bird' (sorry we went over all Porridge meets The Wire just then.
David Moyes will not be a happy bunny and he is one manager you don't want to get the wrong side of, the teenage Everton man may want to steer clear of his boss for a little while.