Good news for Pompey fans.
Portsmouth Vs Manchester United Tickets Still Available!
Portsmouth Vs Tottenham Tickets Still Available!
Portsmouth vs Chelsea Tickets Still Available!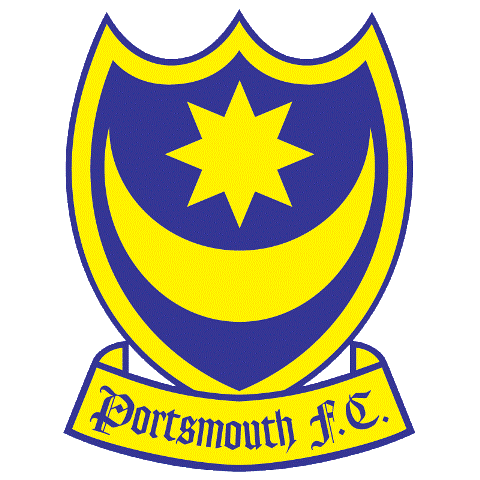 Saudi business tycoon Ali Al Faraj has completed his takeover of Portsmouth, acquiring a 90% stake in the club.

Sulaiman Al Fahim retains a 10% share, just six weeks after completing his own buy-out of the Premier League outfit.

"The takeover will ensure Portsmouth's future is safe and will bring financial stability," read a club statement.

"Contracts have been signed between the parties to enable funds to be released to pay the players and executive board on Tuesday."

Al Fahim's decision to sell the bulk of his shares to Falcondrone Limited, a company owned by Al Faraj, was announced late on Monday night.

Lawyers for both camps had spent most of the day locked in discussions about the future of the club after Al Fahim said he was willing to relinquish full control in the event of a suitable offer.

Under the terms of the deal, Al Faraj, 50, will join the club's board of directors, along with associate Mark Jacob, while Peter Storrie will remain as chief executive.

Al Fahim, who only took over the club in August, becomes non-executive chairman until at least the end of the 2010/2011 season.

According to Portsmouth's official club website, Al Faraj is a 40-year-old respected property investor based in Riyadh in Saudi Arabia.

Storrie told BBC Radio Four: "He is very similar to (former owner) Alexandre Gaydamak in many ways in that he owns the club but he wants to sit in the background and let the officials of the club run it.

"He is not going to be one of those that's going to be out front." (BBC Sport)
This is good news for Pompey fans. Days after they finally got off the mark with a win at Wolves it seems the club has some financial stability once again and perhaps their players will even get their wages this month?
In an odd way the club may well have been galvanized on the pitch by the messy boardroom goings on but the Fratton Park faithful can now look to the rest of the season with renewed optimism and will be hoping that the club can ease their way out of the bottom three and might even consider the prospect of some new additions in January.