Arsene Wenger interested in crazy haired centre back.
Watch Ukraine Vs England Live Online!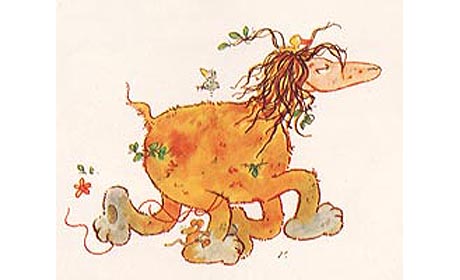 According to a report in Catalan newspaper, Sport, Arsene Wenger has indentified Puyol as an experienced figurehead to aid his young squad.
The 32 year-old is stalling over a new deal at the Nou Camp and has been given until December to decide on his future.

Manchester City have been long-time admirers of the Spanish international and Puyol is understood to be keen on a fresh challenge and the opportunity to pit his wits in the Premier League.
Puyol admires the physical nature of the English game and believes it is a perfect fit with his playing style.
While the defender, however, does not appear a natural signing for Wenger and Arsenal, Puyol would bolster a defence which lost Kolo Toure to City this summer.
But with Puyol likely to be available on a free transfer, a player of such experience and versatility is expected to attract a number of other suitors. (Telegraph)
Now as long as such a move doesn't in anyway make the Catalan side think they have a shot at finally getting Cesc back, then this is a good idea. Now I don't for one second believe that Puyol has immense ability, he never has done, but what he does have is passion and experience in abundance.
The crazy haired centre back has been around for an age and its a little surprising to see he is still only 32 and could well be worth enticing on a short term contract. We don't have a load of centre backs of quality, the fact that Mikel Silvestre is even in the pecking order worries me.
Manchester City have also been linked with a move for the Spaniard, but given that the Carles has all the money he could ever need I credit him with actual ambition as opposed to just trying to make a quick buck.