He's back!
Portsmouth vs Chelsea Tickets Still Available!
Watch Ukraine Vs England Live Online!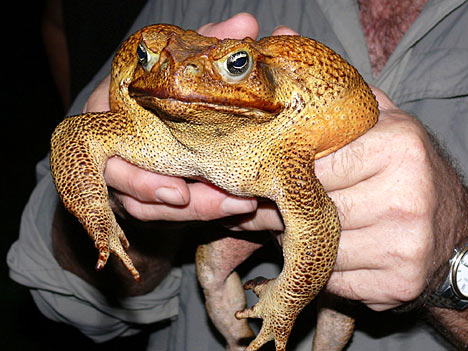 Avram Grant has been appointed as Portsmouth's director of football, the club have confirmed.

The 54-year-old Israeli returns to Fratton Park having occupied the same role from 2006 to 2007 before succeeding Jose Mourinho as manager of Chelsea.

It is the first significant move since Ali Al Faraj completed his 90 per cent buy-out of the club from Sulaiman Al Fahim earlier this week.

Grant, who took Chelsea to the 2008 Champions League final, will work alongside manager Paul Hart as the club aim to climb off the bottom of the Premier League with just one win from eight games so far.

Grant has also worked as coach of the Israel national team.

He was one penalty kick away from leading Chelsea to Champions League glory as the Blues lost to Manchester United in Moscow and he was replaced soon afterwards by Luiz Felipe Scolari.

It is expected that Grant will work with Hart on player recruitment at the south coast club, who were bought by Saudi property tycoon Al Faraj earlier this week after a brief, tumultuous period under the stewardship of Al Fahim.

The club lost their opening seven matches in a row and that was compounded by matters off the pitch when there was a delay in the payment of September's wages to club staff.

Pompey keeper David James has backed the appointment of Grant.

"I love Avram, he's a great guy," said James at a press conference ahead of England's World Cup qualifier in Ukraine on Saturday.

"When I first joined the club he was there and he was very active in preparation for matches. He's a very wise man; his football knowledge is immense.

"It's a very good move." (Independent)
I think everyone secretly likes Avram Grant. When he joined Chelsea everyone was looking at Roman Abramovich with a mixture of anger and confusion but the Israeli did very well at Stamford Bridge and probably deserved to stay on but was not sufficiently high profile enough so was out on his ear despite taking the club to within a penalty kick of glory in Moscow.
I am still not quite sure what a Director of Football does but you can bet a large sum of money that Paul Hart is a worried man right now and the moment the Pompey axe does swing, and it will swing I can assure you, Avram will be waiting to take over in a flash.