Great news.
Portsmouth Vs Liverpool Tickets Still Available!
Watch Ukraine Vs England Live Online!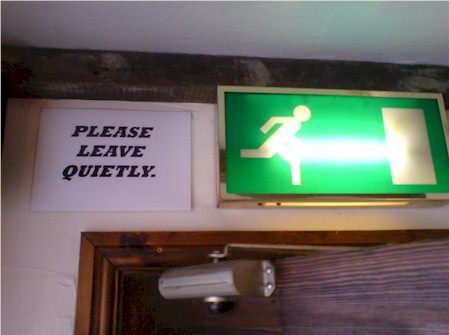 George Gillett will fly to the Middle East next week for negotiations over selling his stake in Liverpool.
The Reds co-owner is due to arrive in Saudi Arabia on Wednesday and, according to the Daily Mirror, will meet Prince Faisal bin Fahd during a three-day stay.
Sources in the Middle East are convinced a deal will go through when Prince Faisal, who has been a guest of Gillett's at Anfield, and his advisers sit down with the American.
Prince Faisal's investment company, F6 Sports, has allies in the banking world and they would look at Liverpool as a club to make their name – and with potential for development down the line.
No figures have been released on what 70-year-old Gillett, who shares the Liverpool ownership with fellow American Tom Hicks, is looking to get for his share. (Daily Mail)
This is great news, it really is. The stain George Gillett, and to an equal extent Tom Hicks, have left on the club is a disgrace. The way the pair have acted has been nothing short of shocking and the fact that Gillett is off to Saudi Arabia to dot the I's on a deal that sees his share of the club transfered to Prince Faisal bin Fahd is hopefully the start of a shift in ownership.
Of course we shouldn't be blind to what our potential new owners have to offer but really there isn't much of a chance that these guys could be possibly worse that the Yanks. Hopefully this sealing of a significant share of ownership being shifted will slowly but surely spell the end of Messrs Hicks and Gillett.
YNWA