Where did all the heroes go?
Watch Ukraine Vs England Live Online!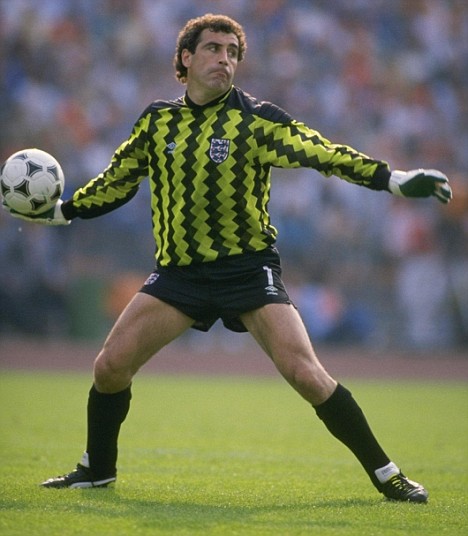 David James is as old as Methuselah(officially), Ben Foster has hands made out of butter (official), Paul Robinson still bears the scars of previous England and Tottenham gaffes, Robert Green and Chris Kirkland aren't considered big enough names, so just who is England's number one?
It used to be so much easier. For the best part of three decades the likes of Paul Shilton, Ray Clemence and David Seaman showed they could be a commanding influence behind the England back four but for some reason the country is now finding it hard to produce the kind of goalkeepers it used to and now Fabio Capello has to consider bringing in a Spaniard, Manuel Almunia, to man the post, such is the lack of alternatives.
Joe Hart seemed a reasonable choice for the future but after being forced out from Man City he is now doing his best at Birmingham City but is probably still a little too raw to consider as a regular starter. Scott Carson suffers from the same ticking timebomb syndrome that Robinson used to.
In many ways its the position within the England set up that caused most concern. Capello knows that having a secure backline very much hangs on the ability of the man behind that defence to marshal and organise it and it really is anyones guess who is actually the country's number one.