Nicklas Bendtner causes unnecessary confusion!
Watch Ukraine Vs England Live Online!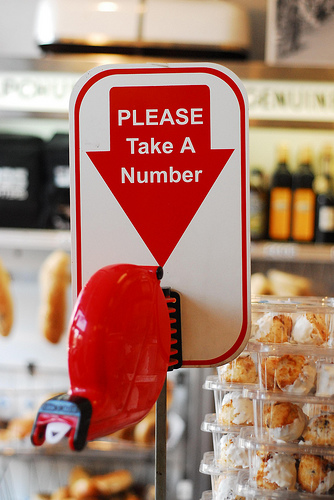 "Originally I wanted the number 9 shirt, because number 9 has always and will always be my number. I've always played in it and this is the number that suits me and the one I want.
"Unfortunately I've asked Eduardo ever since he got here if he wants to swap, but the number he wants is taken and the guy who has his number doesn't want to change! So he says 'why should I change to a different number, when I don't mind this one either?' I can understand that."
Asked which number Eduardo really wants, the Dane revealed:
"He wants Gael's [Clichy] number [22], but Gael doesn't want to change his number because he's always played in this number as well. So you can see everyone would have to change numbers for this to happen.
"I asked the FA if I could have the number 99, they said no, then 77, they said no. I also wanted 7 but of course Tomas [Rosicky] has that, same story. They said I had an option to pick from 30 – 60.
"My choice was number 52 for a number of reasons. It's a strong number for me and it has a meaning to me. There is a bigger meaning behind it then the numbers 5 and 2 adding up to 7."
Asked how long he had wanted to change his number, the Dane made clear:
"Ever since I got it, I wanted to change it. I like to walk out in my shirt and feel this is a thing that I like and that I want. Everytime I walk out in 26 I didn't feel that was right for me." (Arsenal Official Site)
OK so did you get that? Essentially no one is allowing Bendtner to change shirt number. They probably all conspired to claim that they simply must have their numbers just so they can watch him go from pillar to post to locate a number that is still available.
Hang on, why is there even a need for shirt numbers anyway? They all have their names on their shirt anyway!