Former Liverpool and England legend John Barnes was sacked today, hence the creation of this topic for discussion! Oh yes, and anyone who manages Argentina and struggles to qualify for a World Cup must be up for consideration (see image below).
Watch Ukraine Vs England Live Online!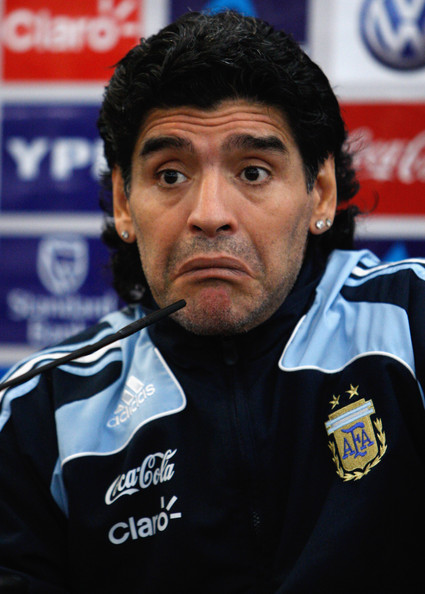 There is no real reason that a top level former football should have any more chance of being a successful manager than someone who works his way through the coaching schools and learns the ropes off the field. However there is no reason either that an international level professional player should be hideously poor at the job as boss either.
So it's over to you guys to think about just who has made that transition from star footballer to manager in the worst way possible.