Chief Executive speaks out.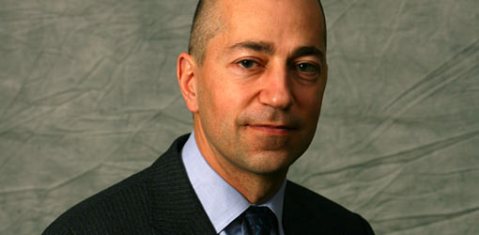 Arsene Wenger has been informed that the Arsenal hierarchy expect him to deliver a long-awaited trophy this season.

The Gunners have failed to land a piece of silverware since tasting FA Cup glory in 2005.

There have been numerous near misses over the course of the past four years, but there is a growing sense of frustration around Emirates Stadium at the lack of success.

Wenger has been able to mould a squad which is among the most entertaining in European football, with youthful exuberance at the heart of his plans.

His youngsters initially needed time to grow accustomed to life at the highest level, but the feeling is that they must start to deliver sooner rather than later.

That is the view of Arsenal chief executive Ivan Gazidis, who has warned that the club can longer accept second best.

"It's absolutely our ambition to win a trophy this year. I couldn't be more clear on that," he said in the Daily Star Sunday.

"Second, third or fourth isn't good enough. We want to win something this season and we believe we have the squad to do that."

The South African, who was brought on board by the Gunners in November 2008, admits that Wenger has done a fine job in building an exciting side, but admits that potential needs to start being fulfilled.

"We have created and developed a team playing fantastic football," he added. "It's wonderful to watch and very exciting at times.

"We've spoken about the group's potential. Now, and by now I mean this season, it's very important for us to focus strongly on winning something for the fans. They deserve it.

"We can talk about football as a business but, fundamentally, this club exists for the fans and they don't care about financial reports, they care about what happens on the pitch." (Sky Sports)
I can't decide if I agree with the tone and message Mr. Gazidis is using and I am not sure there is any merit in our Chief Executive stating such strong opinions in public. Sure all Gunners fans want the club to achieve something this season, as we do every year, but I don't think it is helpful or constructive to air ones thoughts so publicly.
There are some idiots, a tiny minority, who support the club who believe Arsene is living on borrowed time. Yes we have had a few lean years but it's not like we aren't battling for honours on a regular basis, we are just falling short at the opportune time, something a youthful inexperienced outfit will invariable do.
I have complete faith in Wenger and believe that we can push our competitors on all fronts this season.