Oh yes, he's at it again!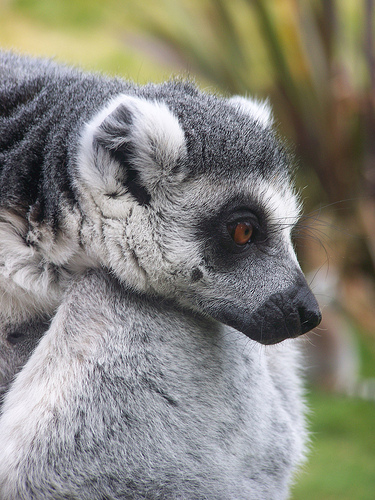 "I regret leaving Arsenal," Alexander Hleb lamented.

"I was playing every week for one of the most exciting sides in Europe. I was being guided by one of the best coaches in the world in Arsene Wenger. I owe him a great deal.

"No player ever gets worse under Wenger. I developed a better all-round game under him. I became more robust physically." (Various)
I have lost track of the amount of times Alexander Hleb has felt 'regret' at forcing his way out of Arsenal it appears that every time he is interviewed on any subject matter possible he will try to make at least one mention to his 'stupid' decision to go to Barcelona just to watch on from the bench as the Catalan side manages to win everything whilst the Belorussian reads a book.
It wouldn't surprise me if the former attacking midfielder turned up on Wenger's doorstep whilst he is in London ahead of Belarus's match with England. In fact I have an image in my head of him repeatedly calling Arsene from his hotel and then hanging up, not knowing what to say to his former boss.