League Two side hit the first of many self-destruct buttons.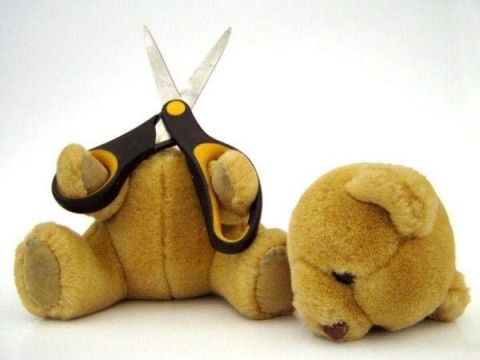 League Two big-spenders Notts County have sacked manager Ian McParland.

Speculation had been rife that director of football Sven Goran Eriksson was set to depart Meadow Lane, just months after he joined the club.

But now the Magpies have confirmed the sacking of McParland, two years after he arrived as manager.

The pressure has been on McParland since the summer when the club were bought out by a consortium led by Munto Finance.

The club currently sit fifth in the table, four points adrift of leaders Bournemouth, and allowed a 2-0 lead to slip at home to draw 2-2 with lowly Torquay on Sunday. (Sky Sports)
Things go from the sublime to the ridiculous at Meadow Lane and then onwards from ridiculous to insane. Clearly Ian McParland must have felt some pressure from 'Director of Football' Sven Goran Eriksson, and given that he managed a very respectable 21 points from the club's opening 12 fixtures, one can only imagine that the decision to oust the former County striker must have been down to him not being high profile enough a figure.
Rumours that Inter Milan boss Jose Mourinho is interested in the vacant post are of course completely fictitious but perhaps given both sides share a kit design, he could be drugged and placed on a plane and brought in for a game at the League Two side before he realises that Nottingham doesn't quite resemble Milan.
On a serious note, one wonders where the World's oldest football club will end up once the money men flee the club, and they will do.