We here at COS Towers love a bit of nostalgia and we think that you do too.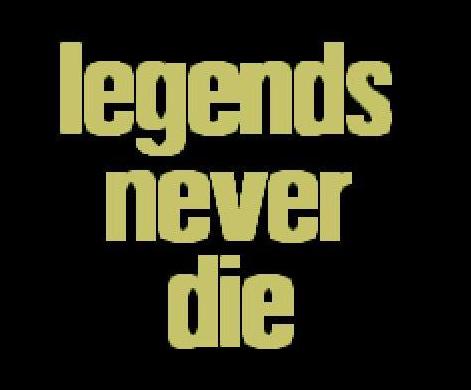 As kids we all remember playing footie until it got dark, or until that irritating kid decided we couldn't use his ball anymore, and we all recall with alarming vividness pretending to score a goal in the manner of our heroes. Those players who's tricks and turns you attempted to recreate before falling unceremoniously to the floor, where you would of course be the recipient of a few sneaky kicks (yes COS employees were playground victims).
So which players did you look up to, which players really sparked your desire for the game and put you on the dark path to footballing addiction, a road that will surely end in your demise as you find yourself helpless to the draw of a Johnstone's Paint trophy match that you simply had to witness even though common sense told you that it was a complete waste of time/money/energy.
These stars may have been on show when you were first dragged to a live match and were invariably bitten by the football bug and haven't been able to shake it since. Regardless of your age group you will still surely hark back to a certain player's ability to do things with a football that have never been replicated since, on the other hand you may just have found yourself identifying with the sheer ineptitude of Gus Caesar, either way for better or worse these 'heroes' were the reason you were drawn to the game and all its crazy godforsaken charms.