These guys may be nearer to drawing their pensions than most, but boy they still have the power to amaze.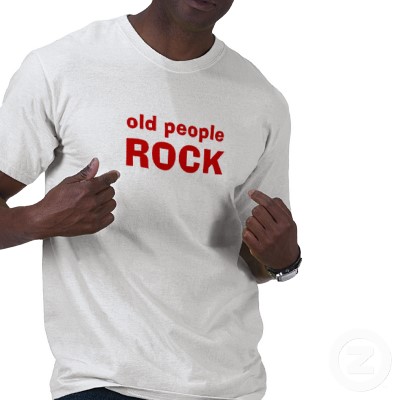 We've done the young whippersnappers and we've done the ode to Britain the 25 and over squad, so it's time to pay homage to experienced, the wily, the cunning: the Viagra crowd.
They say 40 is the new 30, which it ain't. Just as the footballer's 35 is not the new 30. Hell, 35 is not even the new 34. Perhaps it's a common age to call it quits, perhaps those who make it to that point with health and quality is just that rare, but in compiling this little squad we've determined one thing: it's not easy to be 35 and good.
But you knew that already.

Other things which you knew:
– It's rather easy to find decent elderly defenders, what with experience playing such a large role in their qualities.
– Wingers? Not so much.
– 35 is not quite the cliff for keepers that it is for everyone else.
– Playing in Uzbekistan helps.

Edwin van der Sar (38)
Javier Zanetti (36), Fabio Cannavaro (36), Sami Hyypia (36), Roberto Carlos (36)
Robert Pires (35), Claude Makelele (36), Ze Roberto (35), Ryan Giggs (35)
Pippo Inzaghi (36), Rivaldo (37)

The difficulties were far and wide, with many a blank to be drawn. Hardest by some margin were the French duo of Pires and Makelele, what with Claude being accused of poor timing and lacking reaction – the hallmarks of a cooked footballer – and with Pires simply not being favored by Ernesto Valverde (but then Valverde's record with the yellow Subs would seem to render his opinion null and useless). But alas, they're there. (Accepting replacements, however.) (The Offside)
To read the rest of this piece CLICK HERE
Now as first XI's are concerned this one is pretty damn strong and would give most Premier League sides a run for their money. If we could be bothered to count there would no doubt be around 45/50 major honours collected by this lot and thousands of international caps.