A can of worms has been opened with this list, time for you all to feast on it!
Watch England vs Belarus Live Online!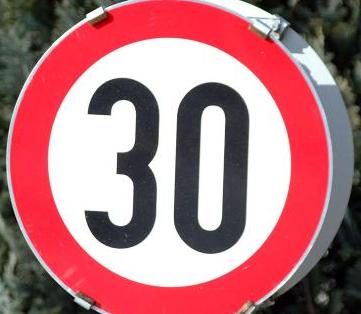 Four Four Two completed their annual top 100 players in the world list and here are the top 30 ranking Premier League players, the number stated is where each player figures in the entire list.
85. Van der Sar (Man United)
84. Gallas (Arsenal)
79. Bosingwa (Chelsea)
76. Cech (Chelsea)
72. Zhirkov (Chelsea)
71. Clichy (Arsenal)
68. Tevez (Man City)
65. Van Persie (Arsenal)
61. Modric (Tottenham)
58. Reina (Liverpool)
57. Robinho (Man City)
49. Ballack (Chelsea)
47. Carvalho (Chelsea)
44. Berbatov (Man United)
42. Anelka (Chelsea)
38. Adebayor (Man City)
34. Terry (Chelsea)
33. Evra (Man United)
28. A.Cole (Chelsea)
27. Mascherano (Liverpool)
22. Vidic (Man United)
20. Fabregas (Arsenal)
18. Essien (Chelsea)
15. Arshavin (Arsenal)
14. Drogba (Chelsea)
12. Ferdinand (Man United)
11. Lampard (Chelsea)
10. Rooney (Man United)
7. Gerrard (Liverpool)
6. Torres (Liverpool)
(Four Four Two)
So there you have it, I have to say that all in all its not that bad a list. I think that Fabregas may feel hard done by being relatively low down and the fact that Chelsea managed to get 11 players in this list is extraordinary, but that being said I am not sure who out of those 11 doesn't deserve to be there.
What do you lot think of the list? Discuss