Am I in a minority, I think not!
Fulham Vs Manchester City Tickets Still Available!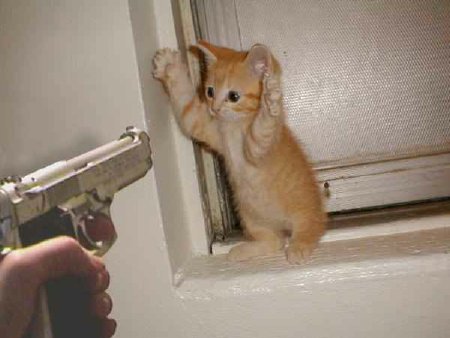 Yes, that's right I said it. I honestly don't believe that Joleon Lescott is actually very good at all. The fact that Manchester City fought so long and hard for the Everton man must have had any sane Blues fan wondering what the hell was going on. Whilst he has on occasion scored a crucial goal by standing under the crossbar and jumping, he really isn't a top notch player at all and doesn't in any way deserve to be capped by England and was not worth a fraction of the £23m that was paid for his services.
At full back he is at least able to deal with most basic aspects of the game but when played at centre back he can be shockingly poor. If you watch him alongside Kolo Toure it's a hideous mismatch of genuine ability and a clueless hoof merchant. Watch carefully at every moment Joleon receives the ball, he really doesn't appear to have a clue what to do and on occasions when he has the football at his feet he honestly looks like he has no idea what it is he is paid to do with it.
If I were Mark Hughes I would start searching for another centre back partner for Toure because playing that pairing will never work and will invariably have the former Arsenal man wondering why he has to do the work of two. Is it a coincidence that the Eastlands outfit managed to secure back to back clean sheets in their first two matches but then with Lescott in the team they have managed just one clean sheet in five Premier League matches, and that coming at bottom of the table Portsmouth!
Anyone who can state, without the use of stimulants or large doses of narcotics, that they genuinely believe that the Man City number 19 is any good, then I will be shocked. Show me a man who believes the former Toffees Judas is a talented footballer and I'll show you a mental institution that is missing an outpatient!