We are just days, alot of them to be fair, from another glorious World Cup. So what better time than now to give you a run down of the Top Ten World Cup Teams Ever, with Video evidence to back up our claims and to entertain you the viewer. Enjoy
Join Our Facebook Fan Page for the Latest News/Rumours/Forums/Videos/WAGS/Funny Stuff/Features!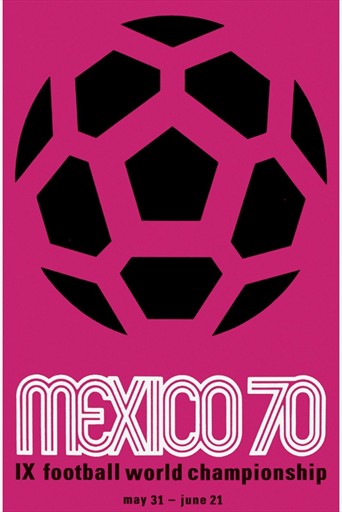 10. West Germany 1974
Beckenbauer starred in this side as well as Muller and Maier but even though they won, were they a better team than the 1974 Holland side?
9. Denmark 1986
Playing the type of pure football that made everyone stand up and watch, the likes of Laudrup & Elkjær provided the core of 'Danish Dynamite' that were a joy to watch, at least until they were stuffed 5-1 by Spain!
8. Germany 1990
Matthaus, Klinsmann, Voller, Kohler and Brehma were amongst the Germany 1990 World Cup winning team
7. Argentina 1986
Diego Maradona of course, but dont forget Burrachaga, Valdano and Ruggeri.
6. France 1998
Tactically strong, and overcame the odds to easily triumph over big favourites Brazil.
5. Hungary 1954
Scored an amazing 27 goals and beat Brazil as well as defending champions Uruguay. Lost 3-2 in the final to Germany but this amazing team went into the finals on a 30 match unbeaten run.
4. Italy 1982
Beat Argentina, Brazil and Germany on the way to winning Spain 1982 World Cup. Rossi scored 6 goals.
3. Holland 1974
Lost to Germany in the final, but the likes of Cruyff, Neeskens, Rep, Rensenbrink, van Hanegam thrilled football fans throughout the world with their entertaining style of play. Really they deserved to win the cup, but as consolation I'm sure they'll accept part of our top 10 world cup teams list!
2. England 1966
Sir Alf Ramsey brought the World Cup home as far as the English were concerned. Geoff Hursts hat trick in the final against Germany was probably the best ever world cup hat trick.
1. Brazil 1970
100% Record with six wins from six games. Pele, Alberto, Jairzinho, Tostato and Rivelino were the stars of the team.
You can also vote on who is indeed the best World Cup Team ever by CLICKING HERE!