FIFA F**ks up again!
Join Our Facebook Fan Page for the Latest News/Rumours/Forums/Videos/WAGS/Funny Stuff/Features!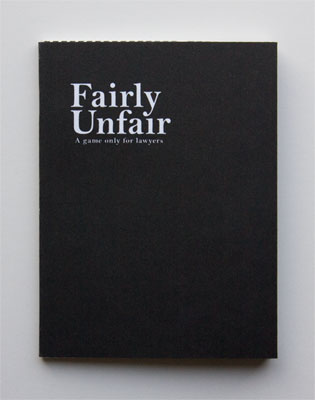 So let me get this right. The so called 'elite' of Europe are aided initially in the first set of Group selections by being kept apart so that it is as easy as possible for them to get to the World Cup Finals, and then when they still manage to get pipped to the post so to speak they then get another helping hand when it comes to the play-off draw.
Serbia performed magnificently to edge out France in Group 7, as did Denmark and Switzerland by beating Portugal and Greece to top spot in their respective encounters but can someone tell me why the big sides get to have yet more help to qualify for next summers showpiece in South Africa.
For instance, the Republic of Ireland managed to finish their qualification process undefeated and held the reigning World Cup winners to two draws so why the hell do they suffer when a Greek side only just manages to squeak through a far inferior group but then get the comfort of seeding to give them a far easier route to South Africa. Why couldn't this play-off round just be a simple straightforward process where anyone could face anyone else, after all hadn't the 'bigger' countries already had the bonus of being seeded in the group stage why then should they get a second advantage at this stage?
I understand that the co-efficients and world ranking standings are based on the performances achieved by the countries over a period of time but by that rationale it is always going to be a case of nations having to play a constant game of 'catch-up' which will invariably favour the bigger powers of Europe.
The draw for the final four matches of the European section of qualification is on Monday and here is how the two sets of teams are unfairly split. I will be rooting for the four underdogs and no doubt every one of the unseeded teams will be hoping to draw Greece!
Seeded teams:
FRANCE
RUSSIA
PORTUGAL
GREECE
Unseeded teams:
Ukraine
Republic of Ireland
Bosnia-Hercegovnia
Slovenia