Wenger interested in French midfield starlet.
Join Our Facebook Fan Page for the Latest News/Rumours/Forums/Videos/WAGS/Funny Stuff/Features!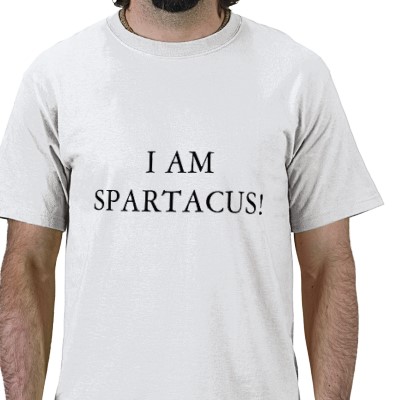 Although only 19 years of age and having played only 9 games in Ligue 2 (French Second Division) to defend the colors of the modest Clermont (on loan from Rennes), the young French striker Yacine Brahimi has begun to monopolize a great deal of speculation.

Thus, over the last days of August, the player began to be linked with different clubs in our League and Villarreal and Real Madrid, which had begun to follow the developments of promising footballer to consider a possible incorporation of the future.

Now, according TuttoMercato collected, a new club has joined the list of interested parties . Specifically, Arsenal, where Arsene Wenger has thought of his young compatriot to follow in the footsteps of players like Cesc Fabregas and Fran Merida. (futbolmercado)
Being a product of the famed Clarefontaine academy obviously can lead to delusions of grandeur and it appears the players agent has decided the best way to get his client in the public eye is to claim he is the 'Next Zidane".
Brahimi is admittedly one of the hot prospects of French football and has performed very well for the French Under 19 side but given that we are talking about a player still to take part in a top tier game, there is a danger of people getting a little carried away with the youngster's progress.
Arsene Wenger may well have scouts monitoring the midfielder but I am sure he is still pretty low down on the Gunners boss's wish list. Clearly if he shows his ability on a higher stage then it may be that the Arsenal manager considers any potential deal.