It's like something out of a very bad movie. Imagine you have two teams vying for the title, both are level on points and that both therefore need to make sure they get the necessary win from their final day matches, then add into the mix that this whole thing will go down to goal difference.
Join Our Facebook Fan Page for the Latest News/Rumours/Forums/Videos/WAGS/Funny Stuff/Features!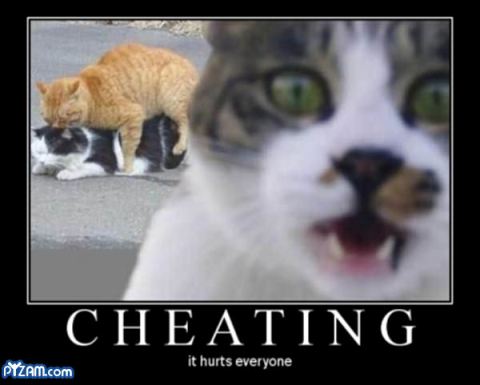 To make sure that they would win the title Viana, who had only managed a goalless draw when they came up against the same opposition earlier in the season, decided to bribe Chapadinha. Watch as the visiting side decide to just allow Viana to score nine times in nine minutes, watch as they 'pretend' to tackle the Viana attacking hordes. Watch as on one occasion a Chapadinha player 'accidentally' does indeed manage to tackle the opposition only to realise that isn't what he is supposed to do, and watch as the goalkeeper doesn't really give a damn. Somewhat unsurprisingly this is being looked into by the authorities who run the Maranhão State League and expect Guy Ritchie to be planning to script a movie about the whole stinking cheating affair.