Mike Ashley, yesterday, looking as Obese and Odious as ever.
Join Our Facebook Fan Page for the Latest News/Rumours/Forums/Videos/WAGS/Funny Stuff/Features!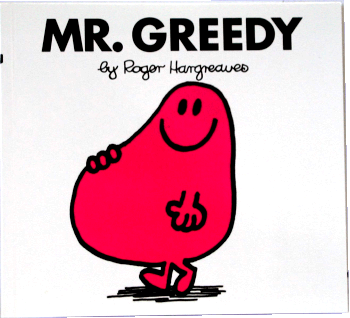 Newcastle owner Mike Ashley is understood to have reduced his asking price for the club by a further £20million to £80million.

Ashley admits he is growing increasingly frustrated with local businessman Barry Moat,who has been leading a bid to buy the club.

Moat's consortium are understood to be further on than any other bid, although there are several other interested parties.

However, Ashley has now stated that Moat needs to come up with £80million up front as he will not take instalments.

"Barry Moat has been driving me mad for two years," he told The Times.

"If he wants to buy the club, he's got a one-off opportunity to come up with the cash – £80m up front.

"I have to put £20m a year into the club – I spend more than every other fan put together puts into the club each year. If you can't pay up front to buy the club, you can't afford it."

Ashley also admits that he does regret buying the club two years ago, when he paid more than £130million and also paid off substantial debts.

"Of course I regret it," he said.

"I never said I was an expert in football clubs. I tried my best. But I accept my best was woefully short."

Ashley did admit that he was ready to give caretaker boss Chris Hughton the job on a full-time basis.

"Chris deserves a shot at the title – he has done a great job. But if I keep the club I will have the final say on players," he said.

"I am the one who has to fund the club." (Sky Sports)
Now this is interesting. Mike Ashley, or Odious & Obese as he is known at COS Towers, suggests that he 'regrets' paying what he paid for the club two years ago. He neglects, unsurprisingly, to point out that the only reason that figure seems absurd now is because he has run the club in the ground and is directly responsible for their being in the Championship.
What a Tosser! I can only hope that someone has some sense to see that the St James' Park outfit are a very viable investment and that Mr Odious & Obese gets his pieces of silver and then vanishes back under the stone whence he came from.