Underfire boss has my full and unflinching support. Has he got yours?
Portsmouth Vs Liverpool Tickets Still Available!
Join Our Facebook Fan Page for the Latest News/Rumours/Forums/Videos/WAGS/Funny Stuff/Features!
Honestly we should feel honoured to have Rafa Benitez as boss but a defeat at the Stadium of Light has of course left some supporters (if I can call them that) moaning to high heaven about how the Spaniard isn't the right man for the job, wrong.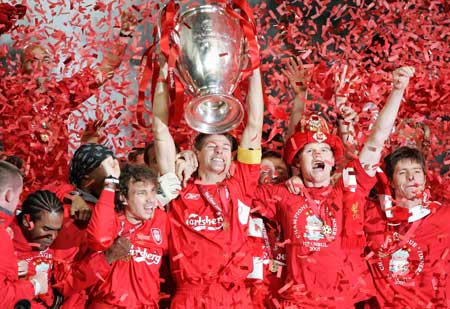 1. 2005 and Istanbul
Whilst it was a few years ago now, lest we forget that the great achievement Rafa managed in his first season at the club. He did so with a pretty average side if we are being honest and did so with style, determination and guts. Yes it was a four years ago, but hell at least we have won some things since then, look at Arsene Wenger he hasn't led Arsenal to any silverware in the intervening period and only an idiotic Gunners fan would be calling for his head, so why the hell are so many Liverpool fans turning their back on Benitez? Unbelievable.
Remember also how long it took for Sir Alex to taste success, Man United didn't sack him and unfortunately for us, it's a decision that has led the Mancs to immense success.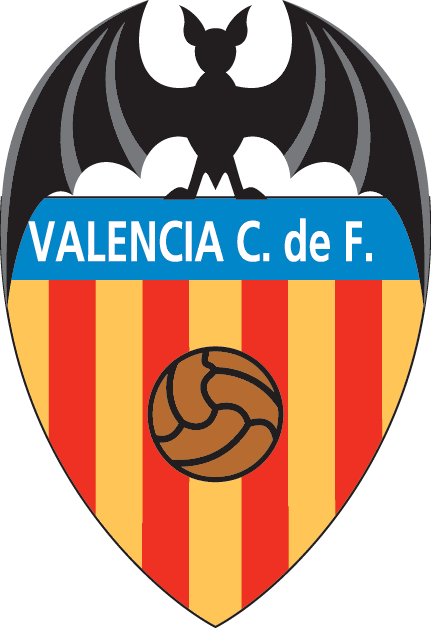 2. Achievements in Spain and at Anfield.
In three years at the Mestalla Rafa Benitez was practically a deity. When he won the domestic title in his first season at the club, it was the first time the club had achieved a La Liga championship in over 30 years, making our title drought seem like chicken feed in comparison. And two years later he did it again and won the UEFA Cup to boot. It was because of this instant success that we turned to him in the first place.
Some people have very short memories, so short in fact that even our runners up placing last season has vanished from sight, like it never happened. People, we lost two games last season, two games! Yes we have started this term pretty damn badly, but is that enough to have people calling for the boss's head, not on your nelly.
3. Doing a great job under incredibly bad cicrumstances
Jesus. Do you think anyone would take the job at this moment in time if Rafa walked? Hell no. No meaningful manager would think twice about taking the currently poisoned chalice at Anfield, our gaffer has to walk a fine line between not upsetting his masters in the boardroom and also having to deal with the crap they pull off time and again. Remember that our great American owners attempting to placate Benitez with Klinsmann and did so in such an amateurish and under hand way that the boss found out by picking up a newspaper, he would have been perfectly within his rights to walk there and then but he stood up to it and I believe he did so because he loves the club and wants to see us succeed, why else would he hang around?
He could quite easily have taken the Real Madrid post on a couple of occasions and they would have welcomed him with open arms, not least because of the marvelous work he did at Valencia, another club who's owners deserve a good kick up the backside.
Don't get me wrong, I have nothing against people getting irritated and annoyed with recent performances, hell beach ball or no beach ball we deserved to lose on Saturday and it hurts like hell. However, a knee jerk reaction is not the answer. I truly believe that Rafa is still very much the man for the job and whilst some will disagree, the onus for blame, if anyone needs to point fingers, should be aimed squarely at the owners of the club.
Some will point out, unwisely, that Rafa has had x amount of cash and that he should have invested it more wisely, without taking into account that overall in his tenure he has pretty much balanced the books in so much as he spent more or less what he had to sell. Compare and contrast that with any other top level club, bar Arsenal, and I am pretty sure that he has had far less to play with than most and on top of that he has to deal with being undermined at every turn by a pair of direction less money grabbers who no nothing about the game.
I would be the first to state that Rafa is by no means perfect and untouchable and we know that he has some faults and occasional tactical nightmares, but he is still in my view our best hope at a saviour and I intend on offering him my fullest support and would hope that the vast majority of my fellow fans would do likewise.
YNWA