Incredible!
Join Our Facebook Fan Page for the Latest News/Rumours/Forums/Videos/WAGS/Funny Stuff/Features!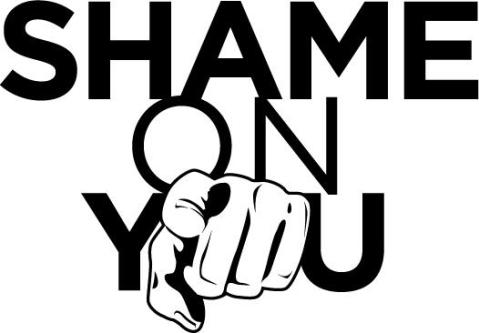 Itandje said: 'The last season at Liverpool was very difficult. Watching the other players every Saturday on the pitch when I was in front of the television at home was not easy.
'The story of the stupid laugh was a pretext to bring my situation to a head. It was over-exaggerated.
'The problem was that I did not appreciate the importance of the ceremony. And looking at the pictures, I don't feel I did a huge thing. I never wanted to offend anyone.
'It was clumsy and inappropriate, but I was disappointed that the club did not support me. Two days later, it was chaos. The supporters wanted to kill me. The club told me: "Don't go out in the street, you will be attacked".
'I really needed to leave England. I even got eczema on my hands because I was so stressed.' (Various)
I was gob smacked when I read these quotes, truly shocked. This is an incredibly stupid attempt to excuse the inexcusable. Then after his poorly thought out attempt to blame his time on the bench as the reason for acting like such a heartless prick he then expects us to feel sorry for him catching eczema because of the stress that he brought upon himself in the first place.
I truly hope that there is no thought to ever bringing him back to the club and quite why we didn't just cancel his contract the moment he showed such disrespect to the city of Liverpool I will never quite understand.