How the hell do you hide a beach ball?
Join Our Facebook Fan Page for the Latest News/Rumours/Forums/Videos/WAGS/Funny Stuff/Features!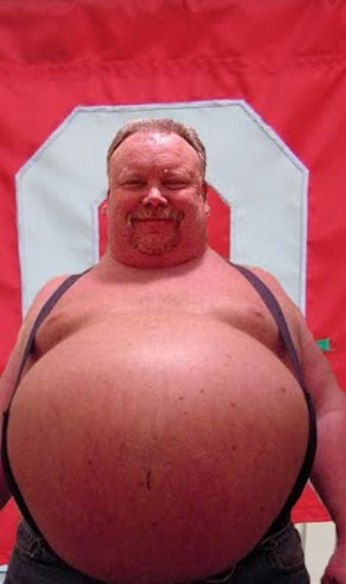 Liverpool have sold out of the £10 "Beach Set" that diverted the team's title prospects at Sunderland and will search Manchester United supporters for any offending items, including beach balls, before Sunday's Premier League clash at Anfield.

The club's online store has experienced a rush on the "Beach Set" package following Darren Bent's winning goal at the Stadium of Light on Saturday, when his shot struck a Liverpool-crested beach ball and ricocheted beyond goalkeeper José Reina. United supporters are suspected of being behind the increased demand for Liverpool beach products, with a "tribute" to Bent's goal planned but risk having them confiscated at the turnstiles on Sunday. "It will be the normal search policy," said a Liverpool spokesperson.(Guardian)
Just when you think you have seen everything at a football match you are greeted with the absurdity that was the Darren Bent assist for the Liverpool beach ball on Saturday. You can't blame the United fans for cashing in on their rivals misery and you can guarantee the Anfield supporters would jump at the chance of doing likewise if they could.
Now presumably people will try to sneak in unblown up Beach Balls on their person and then attempt to blow them up with pumps. Therefore stewards should be wary of people claiming to having a third leg that will in fact turn out to be some sort of industrial strength pump needed to blow all the balls up before kick-off!