Why?
Portsmouth Vs Liverpool Tickets Still Available!
Join Our Facebook Fan Page for the Latest News/Rumours/Forums/Videos/WAGS/Funny Stuff/Features!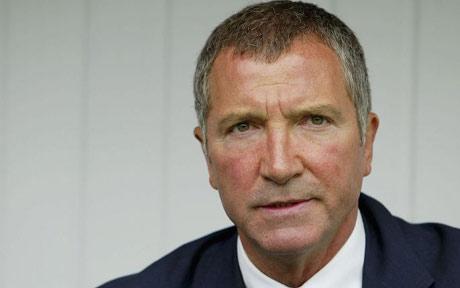 Former Liverpool captain and manager Graeme Souness pointed the finger at Reds' boss Rafael Benitez after Tuesday night's Champions League loss to Lyon at Anfield, while conceding that the team is ordinary without Steven Gerrard and Fernando Torres.
Cesar Delgado's injury-time winner for the Ligue 1 leaders consigned the Merseysiders to their fourth consecutive defeat in all competitions – their worst run for more than 22 years.
Already without injured striker Torres, influential skipper Gerrard limped off midway through the first half.
And Sky Sports pundit Souness – who made more than 250 appearances for the club before managing them from 1991-94 – conceded that without their star duo, Liverpool look a very ordinary outfit.
While he criticised Benitez's post-match comments, insisting the Spaniard has had more than enough time to turn the club into serious challengers, both domestically and in Europe.
"It's no good turning round and saying there wasn't enough money in the summer. What about the previous years?" he said.
"If you have been there for five years you have had the chance to build your own club. It's no good pointing to being without your best two players.
"Without their top two men the team looked a very ordinary side.
"There was no spark. It just wasn't there. It was plod, plod, plod. Without Gerrard and Torres there was no imagination." (Four Four Two)
Why has he decided to stick his nose in? If there is one person who really shouldn't be getting involved its Graeme Souness who was himself responsible for one of the worst spells our club has ever gone through.
YNWA