Why now?
Join Our Facebook Fan Page for the Latest News/Rumours/Forums/Videos/WAGS/Funny Stuff/Features!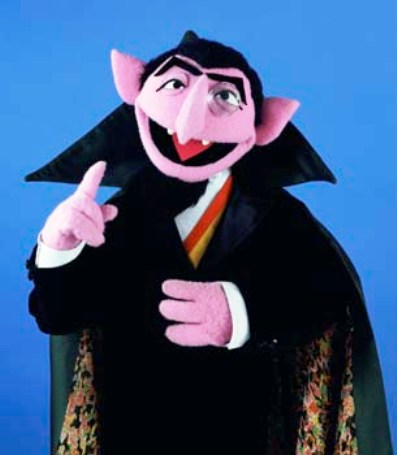 Middlesbrough have announced that manager Gareth Southgate has been 'relieved of his duties'.

Boro have endured an in-different start to the Championship season following relegation from the Premier League last term.

Southgate has been in charge at Boro for over three years after taking over in the summer of 2006 from Steve McClaren – who left to take charge of England.

Boro actually won on Tuesday evening to end a three-match losing streak at home – but the crowd against Derby County was less than 18,000 – the lowest league attendance ever at The Riverside.

Now chairman Steve Gibson has made the decision to axe Southgate, the first manager he has ever sacked as Boro supremo.

"This has been the most difficult decision I've had to make in all the time I've been in football," said Gibson – who also confirmed the departure of football consultant Alan Smith.

"Gareth has given Middlesbrough Football Club magnificent service as a skipper and, in very difficult circumstances, as manager.

"I appointed Gareth in a situation that was greatly unfavourable to him.

"He is a good man and has all the qualities and integrity that we wanted in a manager.

"However, the time is right for change and that change has had to be made.

"Gareth will always be welcome at our football club. English football needs people of his stature and we feel certain that this experience will serve him well.

"Gareth deserves another opportunity once he has had the chance to rest and refresh himself."

Speculation has been rife in recent days that Southgate was on borrowed time following defeat to Watford at the weekend.

Former Celtic boss Gordon Strachan is emerging as one of the favourites to take charge, whilst the likes of Kevin Keegan, David O'Leary, Alan Curbishley and Boro legend Graeme Souness have also been mentioned. (Sky Sports)
Gareth Southgate is a bad manager, or should I say 'was' because my money is that no one in the top two tiers of English football will employ him again, but why sack him now? After proving himself to be a very rudimentary choice to succeed Steve McClaren (boy who would have thought there would be someone worse than him) and getting the club relegated he was still allowed to continue in his post and hasn't actually done that badly in the Championship, leading the Riverside outfit to just one point from top spot. So why sack him now?
Odds on Sven Goran Eriksson will be linked with the post but of the names referred to in this source's piece, I would imagine most fans would love to see Gordon Strachan take the job and be praying that David O'Leary is given a wide berth.
Good luck to Gareth who will be hoping for some sort of Media post but will in all likelihood have to spend his time on the golf course wondering how the hell he managed to last so long in his previous position when it was patently obvious he hadn't a clue.