West London side seeks help from the Court of Arbitration.
Portsmouth vs Chelsea Tickets Still Available!
Join Our Facebook Fan Page for the Latest News/Rumours/Forums/Videos/WAGS/Funny Stuff/Features!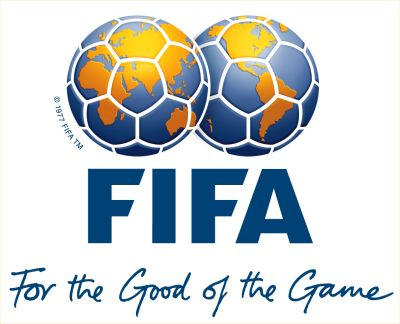 Chelsea have asked the Court of Arbitration for Sport to suspend the transfer ban imposed by Fifa over the Gael Kakuta affair.

The Stamford Bridge side were found guilty by world football's governing body of inducing Kakuta to breach his contract with Lens.

Chelsea vowed to fight the punishment and launched an immediate appeal and now the CAS has confirmed that the Blues want the penalty, which would prevent them from signing players until the January 2011 transfer window, to be put on hold.

A statement on the official CAS website read: "Chelsea Football Club and Gael Kakuta have filed appeals at the Court of Arbitration for Sport against the decision issued by the Fifa Dispute Resolution Chamber on 27 August 2009.

"Both Chelsea FC and Kakuta have requested that the Fifa decision be stayed pending the outcome of the CAS arbitration. A decision concerning the request for a stay is likely to be issued by the CAS at the beginning of November."

Chelsea were banned from signing any new players until 2011 after being found guilty of inducing Kakuta to breach his contract with Lens two years ago.

Kakuta, who was also banned from playing for four months, is also appealing against Fifa's punishment. (Sky Sports)
Chelsea are being a little hopeful on this one but I wouldn't be at all surprised if FIFA caved in and made the punishment a suspended sentence and therefore make a mockery of the powers the governing body actually wields.
If the Stamford Bridge outfit can be found to have been guilty of the offences they are claimed to have violated then its about time a team was actually properly sanctioned for its 'tapping-up'.
I have no personal axe to grind with the Blues but it is about time a team was properly punished by the footballing powers and not handed tiny fines that do nothing to stop repeat offenders from violating the rules.