I think not!
Join Our Facebook Fan Page for the Latest News/Rumours/Forums/Videos/WAGS/Funny Stuff/Features!
Portsmouth Vs Liverpool Tickets Still Available!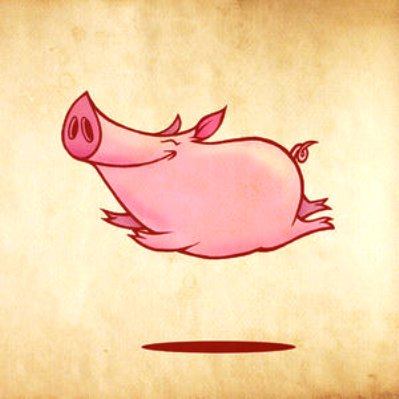 Real Madrid president Florentino Perez is already putting together a shortlist for next summer's transfer market, and it appears that his priority is a swoop for Liverpool's Steven Gerrard.

"It's no secret Gerrard is a player Perez and technical director Jorge Valdano admire," a source inside the club announced to British tabloid The Sun.

"There is a shortlist for next season and Gerrard is the first name on it."

Having signed Xabi Alonso from the Premier League side last summer for €30 million, los Blancos are looking to spend around the same amount on the 29-year-old.

Liverpool coach Rafael Benitez is already under heavy fire after an awful start to the season and he would be loath to lose his star midfielder.

Gerrard's loyalty to Liverpool has previously been tested by Real Madrid and Chelsea, who he was on the verge of joining in 2005 before a change of heart at the 11th hour. (Goal.com)
This story is almost worth it for the sheer ridiculousness of it. Yes we can all see who the original source is from, and for that reason alone its worth making it perfectly clear just how deluded and fictitious this entire speculation is. Apart from anything else, can someone explain to me, or indeed to the so called journalist who made this crap up, how Stevie G would only command a fee of £28m? That is only just a few million more than Man City paid for Joleon Lescott!
Talk about trying to hit a team and a manager, when they are down. Steven Gerrard won't leave the club any time soon, if indeed at any point in his career, and I don't even think Real Madrid are so out of touch with reality to even consider such a bid although I can imagine Man City believing such a deal could be done, such is the level of stupidity connected with this story.
The 'Source' is almost certainly the creation of the rather over active imagination of the journo but at the same time it is quite common for the Spanish presidents to make wild claims of big signings in order to further their popularity amongst their club's fans.
Given the amount of money the La Liga club has spent this past summer I can well believe they have a lot more to invest if needs be but I honestly do not ever see them managing to seal a deal for the England midfielder. Can you imagine just how unpopular Messrs Hicks and Gillett would be if they ever let such a thing occur, the result of such a transfer would make the current level of abuse and anger aimed at the American owners seem like a walk in the park in comparison.
YNWA