Ever wondered who would make it into a Best Ever Moustache Wearing XI? Well wonder no longer! Thanks to Love The Mo for bringing this to our attention!
Join Our Facebook Fan Page for the Latest News/Rumours/Forums/Videos/WAGS/Funny Stuff/Features!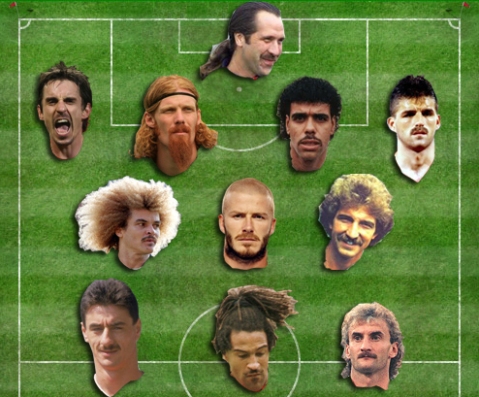 Over to you now, try to come up with your own eleven made up solely of those who choose to express themselves via the art of hair growth!