Ooops
Join Our Facebook Fan Page for the Latest News/Rumours/Forums/Videos/WAGS/Funny Stuff/Features!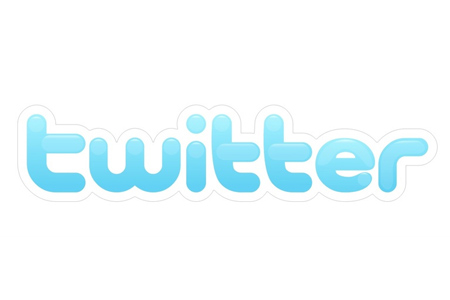 Hull dropped Jozy Altidore for arriving late for the team's 0-0 draw with Portsmouth, the club said Monday, and the American striker will now be fined for having apologized on his Twitter site.
The club said the American striker, who is on loan from Spanish club Villarreal, was left out of the squad for Saturday's game against Portsmouth after arriving late at the stadium. He would have been on the bench and was replaced by Will Atkinson.
"It's unacceptable behaviour, full stop," manager Phil Brown said. "You prepare all week for a match day, mentally and physically. To ask a player to arrive an hour and a half before a game is not too much to ask is it?"
Altidore then Tweeted his apology to the fans, upsetting Brown again.
"Apologize to all of you," he wrote. "I showed up late. Made a big mistake. I'm very very sorry."
He will now be fined because Brown said the reasons for Altidore being left out should have remained private.
"It's going to cost him a lot of money, unfortunately," Brown said. "That for me is information that stays in house. The reason he wasn't on the bench was our business." (Associated Press)
So in essence American striker Altidore screwed up on multiple occasions here. I can understand why he would give out his apologies on his Twitter account, hoping that some of his Hull City fans would see it and appreciate the youngster's efforts to apologise for his late arrival, clearly Phil "Tango'd" Brown is not a fan of the newfangled technology and would have probably preferred if Jozy had sent a letter of apology in the post!
We are still none the wiser as to why he arrived late, the clocks did go back on Sunday, but that would appear to have little impact on arriving late the day prior to that?