The Clock is Ticking!
Join Our Facebook Fan Page for the Latest News/Rumours/Forums/Videos/WAGS/Funny Stuff/Features!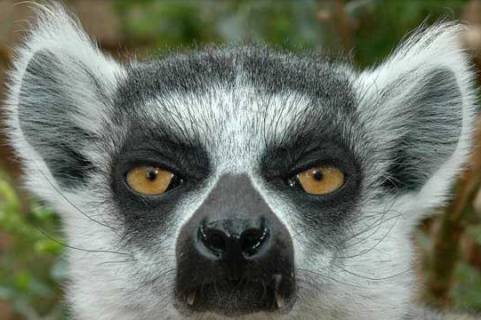 Bookies have suspended betting on the next Premier League manager to be sacked following speculation Phil Brown is on the verge of leaving Hull City.

Brown has been under pressure following a poor start to the season which sees City lie third bottom of the table after 11 games, with just eight points.

It follows a dreadful run at the end of last season, which only saw the Tigers achieve safety thanks to Newcastle's final day capitulation.

The club are refusing to comment on rumours Brown has left his post at the KC Stadium but leading bookmakers have reacted to the speculation by taking down their next manager to go market. Sky Bet are already offering odds on the next permanent Hull City manager with Alan Curbishley and Gareth Southgate already installed as the joint 5/1 favourites.

A 0-0 draw against Portsmouth at the weekend saw a number of fans vocalise their frustration, although chairman Paul Duffen has remained ever supportive of Brown in public.

Amid mounting speculation over the Hull manager's future, former striker Dean Windass called for Brown to "get moved on". (Sky Sports)
It does seem that this betting related certainty does have some impetus, as opposed to the recent Harry Redknapp hoax, and I would be surprised if Phil Brown is still in his post come tomorrow morning. The idea that Gareth Southgate is one of the favourites for the post will surely have Hull City fans in tears and must be avoided at all costs.
On a serious note it does seem a little harsh to be sacking Tango man as he did indeed get the club into the Premier League in the first place and surely just staying up in the top tier is an achievement in itself.