Rafa eyes up another Hungarian.
Join Our Facebook Fan Page for the Latest News/Rumours/Forums/Videos/WAGS/Funny Stuff/Features!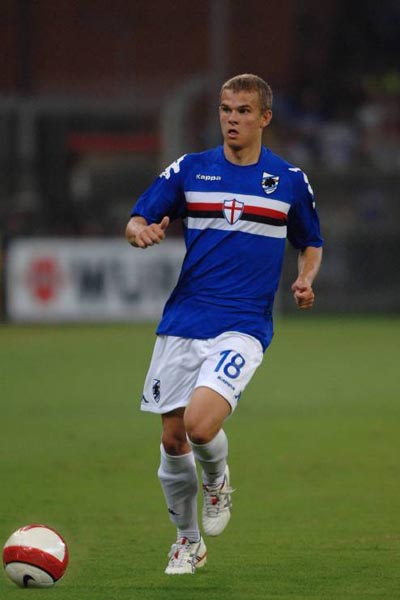 Liverpool are tracking Hungarian starlet Vladimir Koman.

Sampdoria midfielder Koman, currently on loan at Bari, caught the eye during the World Under-20 championships.

Koman, 20, has a reputation as a goalscoring midfielder, is under contract until 2012 and is valued in the £4million bracket. (Daily Mirror)
Clearly we have a good links with the Hungarian brigade, what with the likes of Nemeth, Simon and Gulácsi already firmly ensconced at the club, so why not bring another of their hugely successful Under 20 side to the club.
Koman is already showing signs of great maturity with his loan spells at Avellino and now Bari, and since he has been away from Sampdoria on loan, they have taken Serie A by storm and therefore they may feel they could afford to cash in on him.
The 20 year old attacking midfielder impressed greatly at the recent Under 20 World Cup scoring five goals as he helped his country to third place.
YNWA