Bugger!
Portsmouth Vs Manchester United Tickets Still Available!
Join Our Facebook Fan Page for the Latest News/Rumours/Forums/Videos/WAGS/Funny Stuff/Features!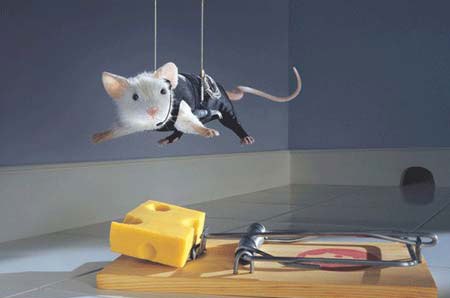 LONDON – Portsmouth have been banned from registering any new players until further notice, the Premier League said on Wednesday, as the financial turmoil surrounding the south-coast club continues.
Portsmouth, bottom of the league after only one win and a draw in their first 10 games, were taken over earlier this month by Saudi Arabian businessman Ali al Faraj.
He bought 90 percent of the club's shares from Sulaiman al Fahim who took over in August but struggled to refinance the club's debt.
Last month payments to some of the first team squad were delayed and despite the sale of many leading players over the last 18 months, the club is still struggling with debt.
Local media reported that the freeze on signing new players would apply until debts to other clubs had been cleared, though the Premier League would confirm only that the ban was in place.
On Tuesday Portsmouth had their best result of the season when their depleted side beat a second-string Stoke City side 4-0 to reach the quarter-finals of the League Cup. (Four Four Two)
Someone up there doesn't like Paul Hart and Portsmouth Football Club. Having sold just about every top notch player in their squad; Defoe, Crouch, Kranjcar, Muntari, Diarra etc…, and then had to try to make do with cast offs and loan signings, the Pompey boss found himself with the thankless task of trying to keep the south coast club from the bottom of the table, something they have thus far failed to do. Then the morning after the club actually manages an impressive 4-0 win, albeit in the Carling Cup, they are told that they can not buy any new players.
Bugger, must have been Hart's first thought, followed swiftly by, "what the hell do i do now?". The club has some severe financial issues to resolve and perhaps not being able to bring in new players will at least keep the wolf from the door because the worst thing that could happen to the Fratton Park club would be administration which would of course incur a ten point penalty and therefore make Mr. Hart's job that little bit more impossible.