Confused, I am?
Hugely overrated winger about to fool another club of his supposed 'talent'! But Why?
Join Our Facebook Fan Page for the Latest News/Rumours/Forums/Videos/WAGS/Funny Stuff/Features!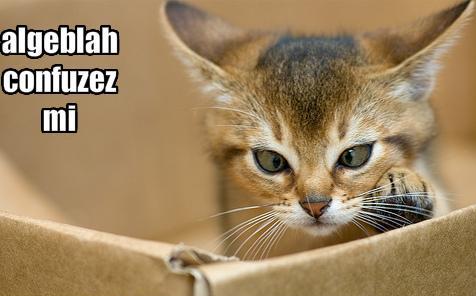 Inter flop Ricardo Quaresma has been tipped to return to the Premier League as Everton take a peep over the precipice.

The Portuguese winger continues to be a peripheral figure under Jose Mourinho who signed him from Porto.

Quaresma's season has yet to take off at the Giuseppe Meazza, and he has been left out of the squad for tonight's game against Palermo.

According to Goal.com Italia a number of English clubs including Everton are interested in the winger.

A January move is likely and it will bring back memories of Quaresma's loan spell at Chelsea earlier this year. It is said Inter may be interested in a part exchange deal. Another loan move is unlikely. (Goal.com)
Ricardo Quaresma, or as he is commonly known "The Most Overrated Player of the Millenium", has made a living out of attempting to prove that he has oddles of ability, but does in fact attempt to beat the same player seven times instead of usefully distributing the ball.
I would advise David Moyes to opt against bringing in the Portuguese international, even on loan, as to do so would be a big mistake. The 26 year old hasn't managed to perform to any level of note other than when performing in the decidedly average Portuguese league, where strangely enough he flourishes. When he has been bought by the European elite, hopeful that the skills he possesses in his homeland are transferable, they have inevitably been disappointed. Spells at Barcelona and now Inter Milan have been disastrous and it would be best for all concerned if Porto or Sporting Lisbon decided to bring him back to once again give the world the impression that he had a footballing talent.
Such is his fall down the footballing ladder that he doesn't even get a place in the national team set up.