For all those who remember the 80s and the technology, or lack thereof, that was available to those who lived through that particularly trying decade this is your chance to cast your mind back to a bygone era when computer games really were substance over style.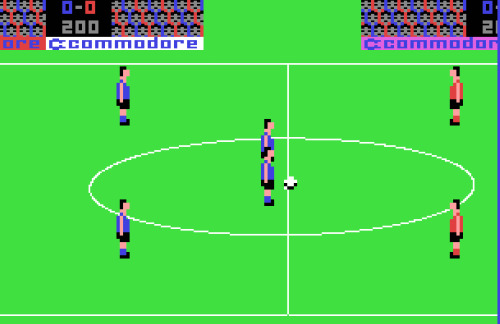 We were given the heads up about a website that offers you the chance to go back in time, not literally, and play a selection of the best football games that were on the market in the days of the Commodore 64. I can personally attest to the brilliance of these very games when they first hit the high streets (yes before buying things online became the order of the day) and now you can play them all over again just as they were all those years ago. The games in question include Football Manager 2, The Double, Tracksuit Manager and The Footballer. All of the links to these online versions can be found by CLICKING HERE.
Hats off to the excellent EPL Talk for doing the donkey work on this one.