Which location will enjoy Champions League action next season? Eastlands, Anfield, Villa Park, White Hart Lane or Goodison Park?
Join Our Facebook Fan Page for the Latest News/Rumours/Forums/Videos/WAGS/Funny Stuff/Features!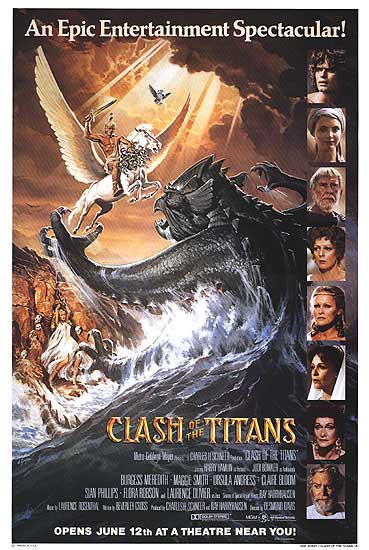 Liverpool
Have overcome their blip and appear to be in the right frame of mind to take their fourth spot back from the pretenders. Rafa Benitez has managed to fight through the incessant criticism and the complete lack of backing from his own board. They also have a reasonably easy run in.
Key Remaining Fixtures
Man United (A) & Chelsea (H) and a variety of winnable encounters
Manchester City
Clearly a hard team to beat, a mass of stalemates have really set Roberto Mancini's side back but they are still handily placed to make it into the coveted Champions League club. Will have to hope that Carlos Tevez comes back from his leave of absence in the right frame of mind.
Key Remaining Fixtures
Chelsea (A), Tottenham (H), Man United (H), Arsenal (A) and Aston Villa (H)
Aston Villa
Eleven games unbeaten in all competitions it seems Martin O'Neill's side is peaking at the right time. Good away form has helped keep the Villa Park side in the hunt for a top four spot and a game in hand over Tottenham and Liverpool could be crucial. Need to keep scoring goals
Key Remaining Fixtures
Chelsea (A), Everton (H), Man City (A)
Tottenham
Harry Redknapp's side have been there or thereabouts all season and will have to hope that injury to key player Aaron Lennon doesn't unduly affect the club. Thankfully David Bentley has returned to the form that saw him make a move to White Hart Lane in the first place. A few players playing for World Cup spots could help maintain form. Have perhaps the hardest run in of the lot. There final eleven games include playing the top three, plus two other top four contenders and four relegation threatened sides.
Key Remaining Fixtures
Everton (H), Man City (A), Arsenal (H), Chelsea (H), Man United (A),
Everton
Clearly a big dark horse in this race, but recent wins against Man United and Chelsea will have given the Merseysiders a big confidence boost and although they have some points to make up they are coming up against their fellow top four contenders in the run in, so who knows?
Key Remaining Fixtures
Tottenham (A) & Aston Villa (A) plus six games against relegation threatened clubs which may not be a good thing
So who will win the race for fourth spot? CLICK HERE for some good bets to be had on the matter.