Its just a bit of fun to liven up international friendly week!
Join Our Facebook Fan Page for the Latest News/Rumours/Forums/Videos/WAGS/Funny Stuff/Features!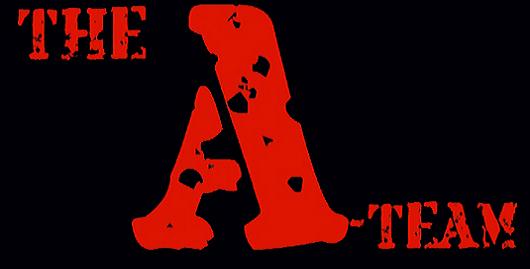 Who do you think is best suited to portray those lovable vigilantes?
Some suggestions for you. Remember the people you name must be players or coaching staff currently plying their trade in the English top tier.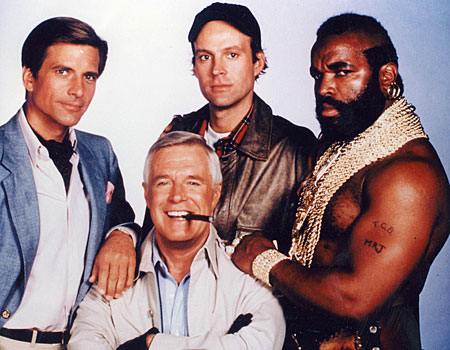 Sir Alex Ferguson as Hannibal?
He loves it when a plan comes together and can't resist a cigar.
Craig Bellamy as Murdoch?
Slightly unhinged but jovial and able to provide excellent comic relief in between gun battles. Yes we know that the original Murdoch wasn't 4ft 8in but what the hell.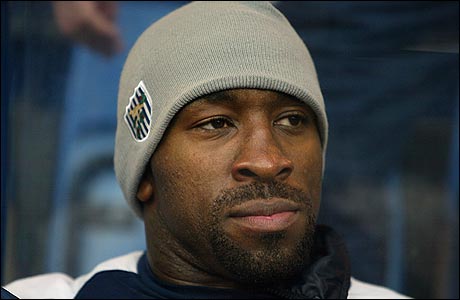 Darren Moore as Mr T?
Who better to play the role of the man who will never get on a plane but will almost certainly accept a drink clearly drugged just as soon as some sort of flying vehicle is in range. "Fool'! yes we know that Darren no longer plays at Premier League level but nonetheless he seemed perfect to us.
Frank Lampard as a slightly chubbier Face?
This was a tricky role to fill. We went for the Chelsea midfielder as there appeared to be no one else more suitable to play the womanising ladies man. Clearly John Terry could have been an option but we felt he has suffered enough anguish without be named in this fairly ridiculous excuse for an article.
Its up to you, put your thinking caps on and come up with the perfect composite cast and then tell your friends who will in turn tell their friends and who knows where this might lead?!